Fruit
FRUIT JUICES AND PREPARATIONS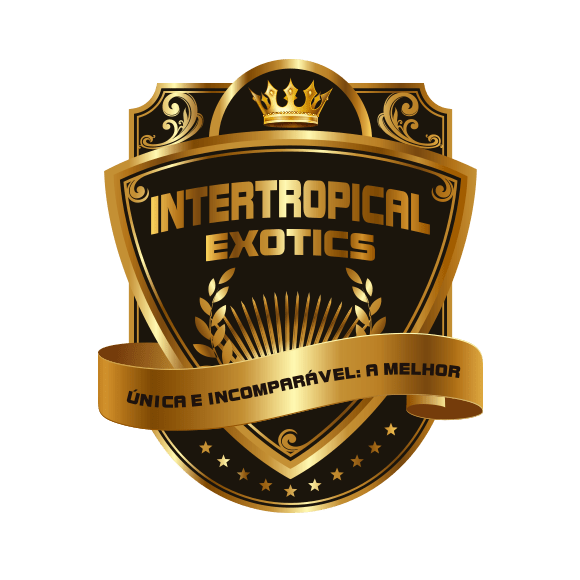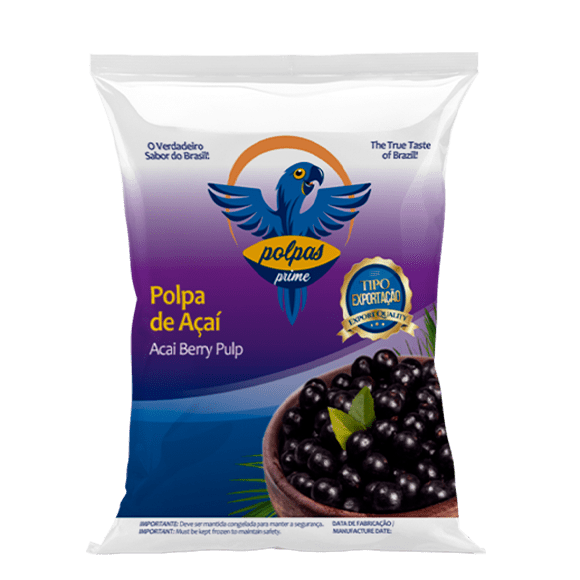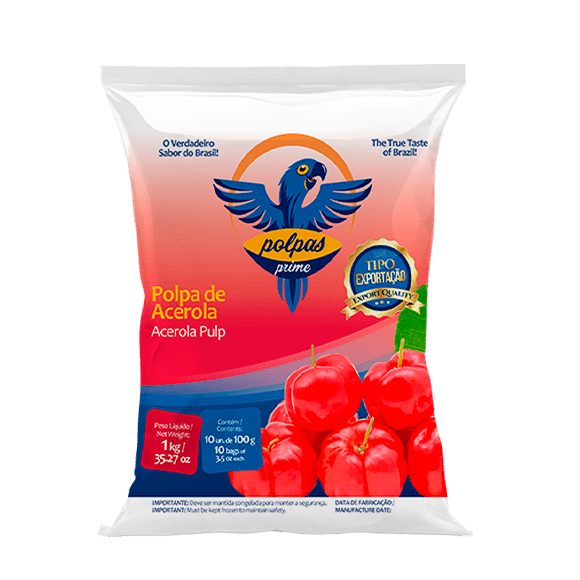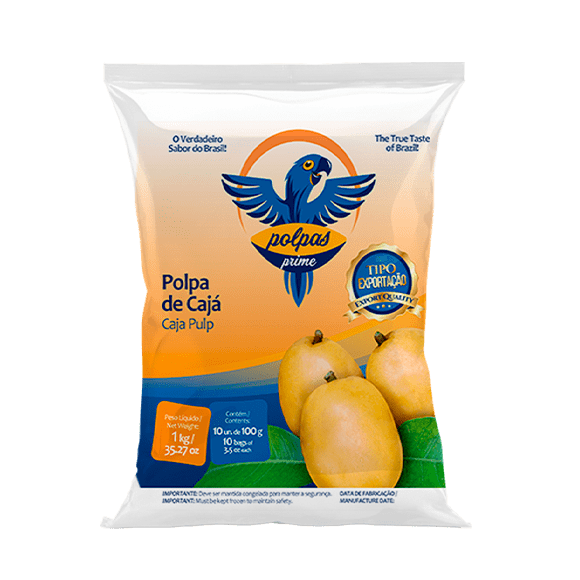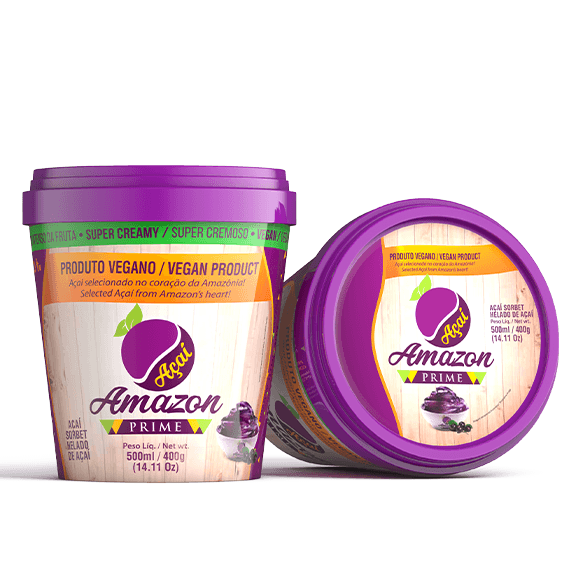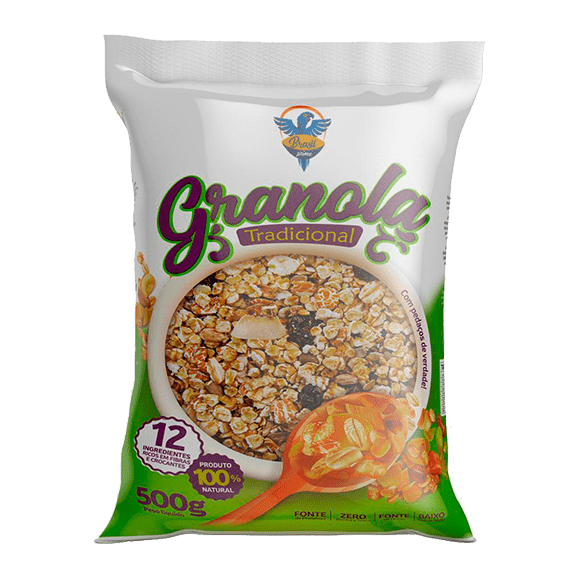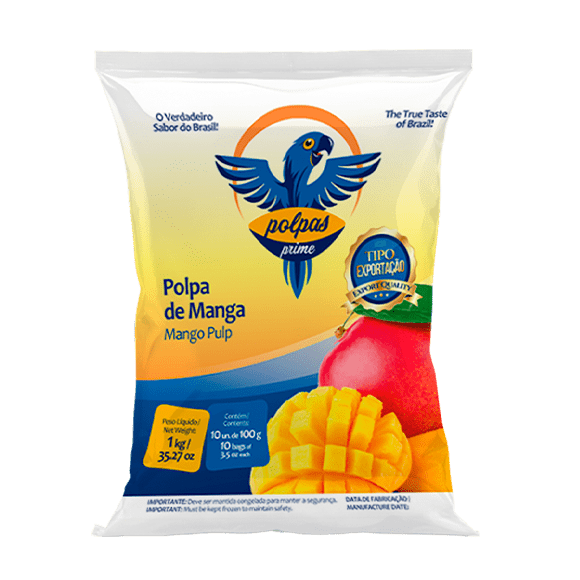 Intertropical currently has an extensive product line that is divided into fresh and frozen products.
In the line of in natura products, we work with fresh products straight from the field and selected to better serve our customers:
Tropical Breda and Daisy Avocado, Kabocha Squash, Sweet Potato, St. Thomas Yam, Costa Yam, Ginger and Tommy Atkins Mango.
In the line of frozen products, we have state-of-the-art equipment to process and perform a quick freezing of all products:
Açaí, fruit pulp (19 flavors), Yogurt Ice Cream, Pineapple in pieces, Mango in pieces, Macaxeira (cassava), Yam, jiló, corn, jackfruit, sweet potato, sugar cane, okra among other products.
DETAILS ON PRODUCTION CAPACITY, SEASONALITY AND OTHER CHARACTERISTICS:
PRODUCTION OF ENOUGH RAW MATERIAL TO SUPPLY ITS FULL PRODUCT RANGE ALL YEAR ROUND.
In the frozen line, we have the following production capacity:
Frozen Vegetables/Fruits: 500 tons per week
Fruit pulp: 150 tons per week
Acai Sorbet: 120 tons week
Ice cream: 500 tons per week.
2106.90.90
2009.89.90
0710.80.00
0709.93.00
0714.10.00
1904.10.00