Prepared Foods
FRUIT JUICES AND PREPARATIONS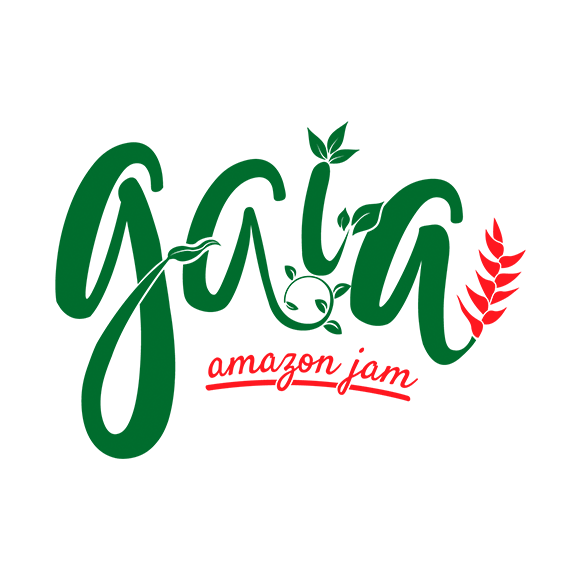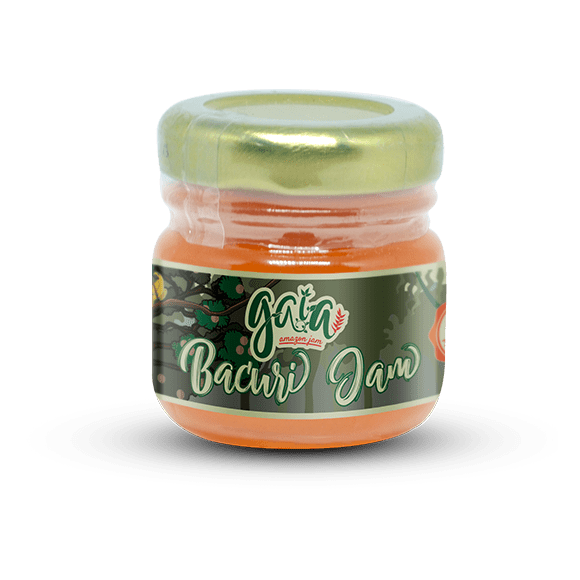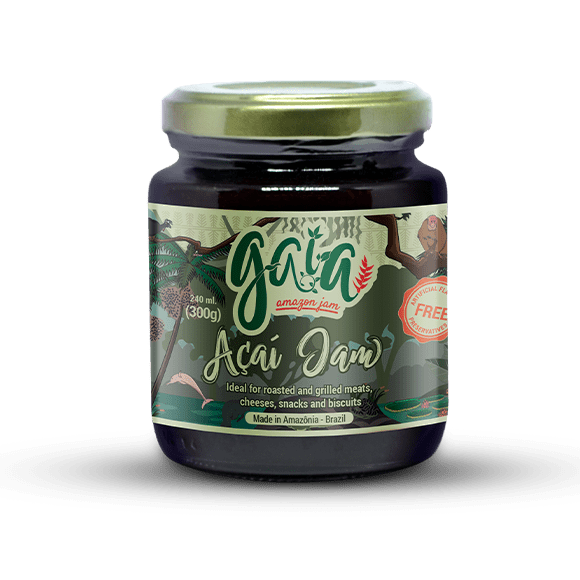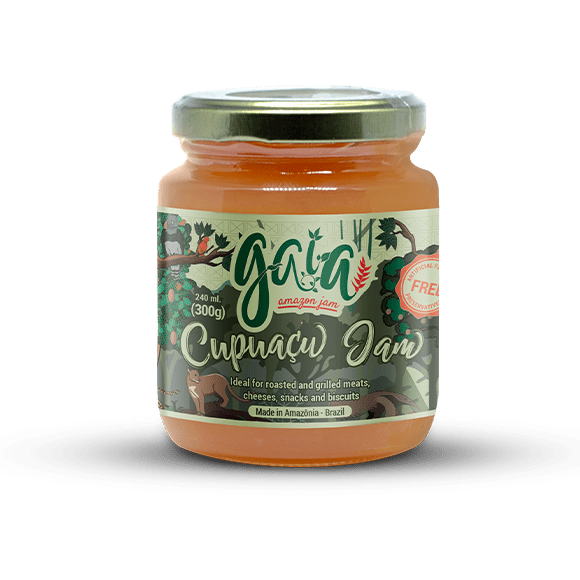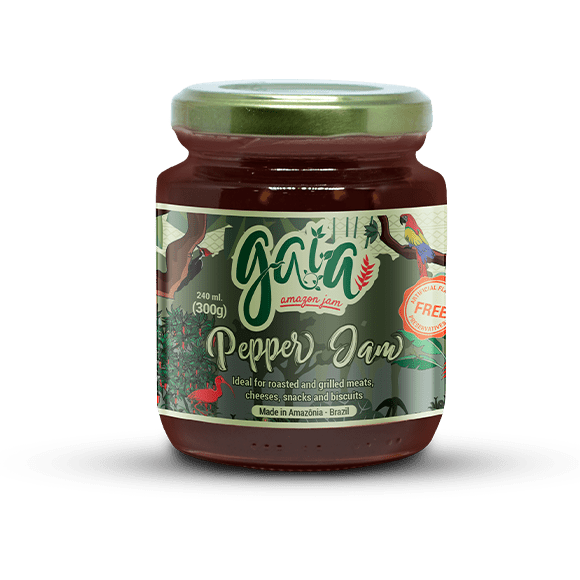 Our jellies are produced with 100% natural and high quality fruits and pulps.
We are a brand recognized for producing the best pepper jelly on the market, also with 10 other flavors, some of which are more exotic, such as: cupuaçu, bacuri, açaí, buriti, tamarind and the blend of mango with passion fruit and pepper.
We believe that nature is the best source of flavor and we work hard to bring them to your table.
Our processes are artisanal and we do not use flavorings and colorings, ensuring an authentic and natural flavor.
Natural and artisanal products, based on exotic fruits without colorants, preservatives or flavorings.
DETAILS ON PRODUCTION CAPACITY, SEASONALITY AND OTHER CHARACTERISTICS:
The factory has an installed production capacity of 10 tons of jelly per month, which represents around 35,000 units of 300g jars.
As for the seasonality of the fruit, it does occur, but we prepare for these periods by scheduling the acquisition and storage of pulp in the Cold Chamber existing in the industrial plant.