Fruit
FRUIT JUICES AND PREPARATIONS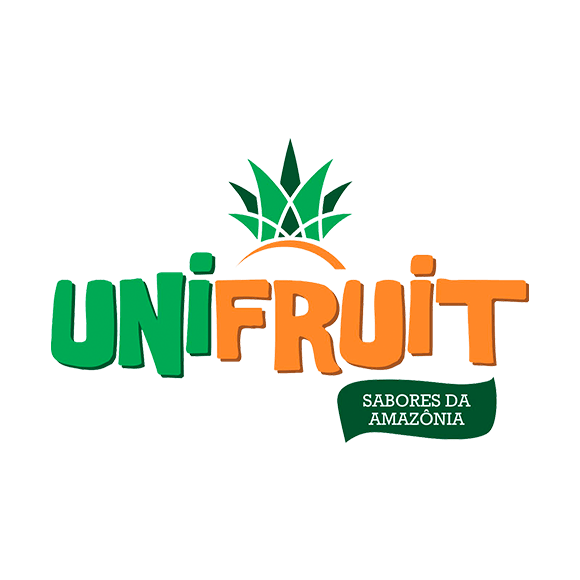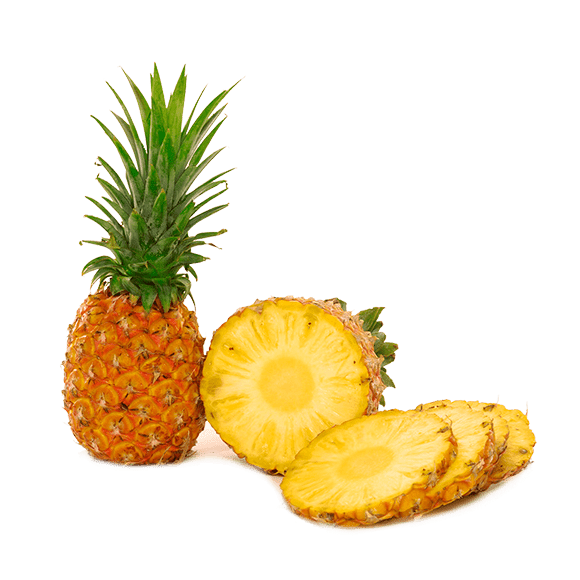 We've curated the best of the Amazon rainforest for your indulgence. Our pulps encapsulate the forest's essence through their aroma, flavor, and eco-conscious production methods. Our regional producers are dedicated to the forest's preservation, emphasizing mechanized cultivation, controlled pesticide use, and respecting Amazonian traditions.
Our pineapple stands out with its unique, honey-like sweetness, captivating aroma, and minimal acidity. Our pulps are unadulterated, gluten-free, devoid of artificial colors and preservatives, and are thoroughly pasteurized. The entire process is a familial labor of love, with each family member playing a crucial role in production and cultivation. The attached photo displays an active pineapple plantation in full swing.
For more details about our products, please contact our sales manager at busch@unifruit.com.br. We're here to assist and provide comprehensive information.
PRODUCTION DETAILS, SEASONALITY, AND OTHER SPECIFICS:
Our daily output averages three thousand 1 kg packages.