Fruit
FRUIT POPSICLE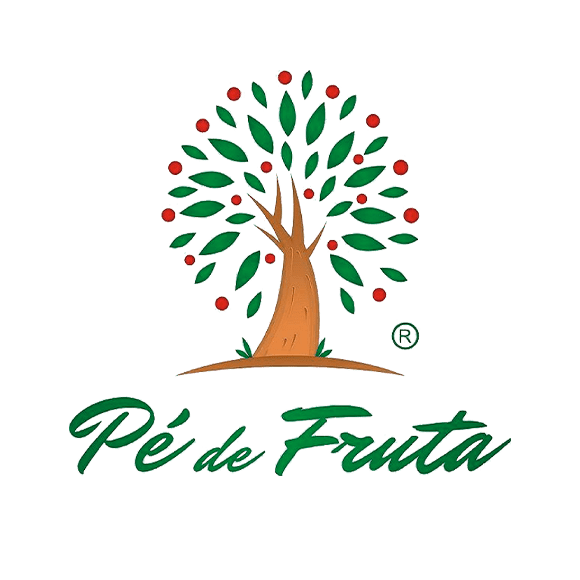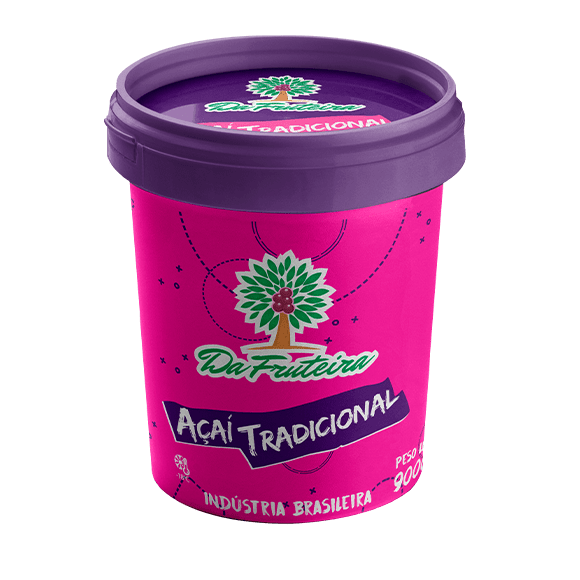 Our products are made from selected fruit and quality raw materials. Fruit pulp, fruit cream, popsicles and frozen fruit.
PRODUCT WITHOUT CHEMICAL ADDITIVES, WITHOUT PRESERVATIVES, MADE WITH SELECTED RAW MATERIALS, FOLLOWING QUALITY STANDARDS
FRUIT PULP - FRUIT CREAM - FRUIT POPSICLE - FROZEN FRUIT
DETAILS ABOUT PRODUCTION CAPACITY, SEASONALITY, AND OTHER CHARACTERISTICS:
WE WORK WITH SEASONAL AND YEAR-ROUND FRUIT.
Our production capacity is growing, today we work around 25 tons/month.