Honey
HONEY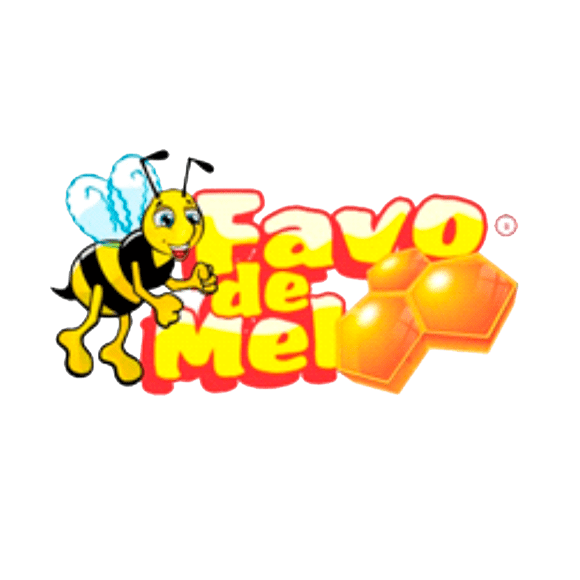 We work with the most modern production and commercialization techniques, and a highly qualified technical staff.
Our honey and propolis are harvested in compliance with the standards required by the Ministry of Agriculture. We are always concerned about our customers' pain, so that we can offer them the Best by bringing them healthy pure food, and thus contribute to our growth and the improvement of our world.
Our social and environmental responsibility ensures the high quality of our products and a harmonious coexistence with the communities from which our employees come.
The honey and propolis that come for processing come with the producer's certification, which we have the record of the location through its geographical coordinates longitude and latitude. Declaration of non-contamination with agrochemical products and good manufacturing practices.
Rosemary green propolis has botanical certification.
HONEY - PROPOLIS - HONEY COMPOUND MOUTH SPRAY - GRANOLAS
DETAILS ABOUT PRODUCTION CAPACITY, SEASONALITY, AND OTHER CHARACTERISTICS:
Industrial Park: Area 3,000m².
Production capacity: HONEY 80,000 tons per year.
Propolis Extract: 5,000 liters per year.
Mouth spray honey compound: 5,000 per year.
Chocolate 50 tons per year.