Honey
Honey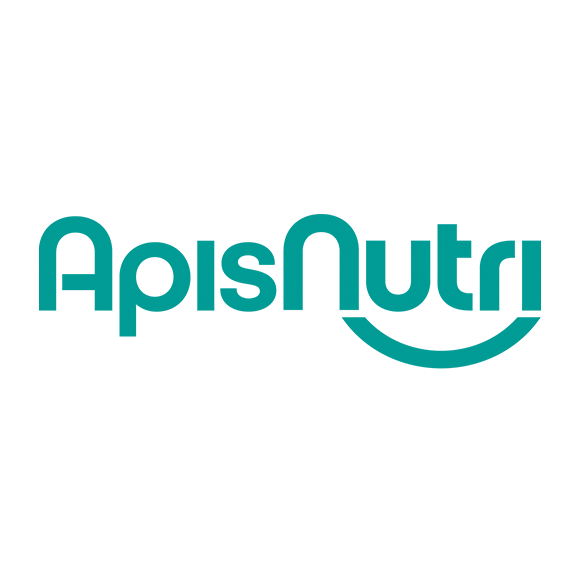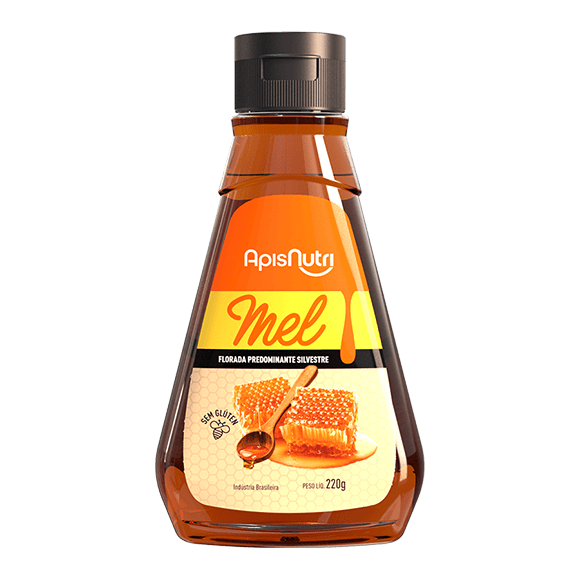 We have an internal laboratory for testing and quality control methods are adopted and monitored during each production process. Our suppliers are qualified and carefully selected so that we have the best inputs and the best raw materials.
Honey: NCM 0409.00.00
Propolis spray and extract: NCM 2106.90.30
Teas: NCM 2106.90.10
Quality raw materials, exclusive formulas, products with traceability and origin.
DETAILS ABOUT PRODUCTION CAPACITY, SEASONALITY, AND OTHER CHARACTERISTICS:
Our current production capacity averages 130,000 units per month.