Honey
HONEY AND DERIVATIVES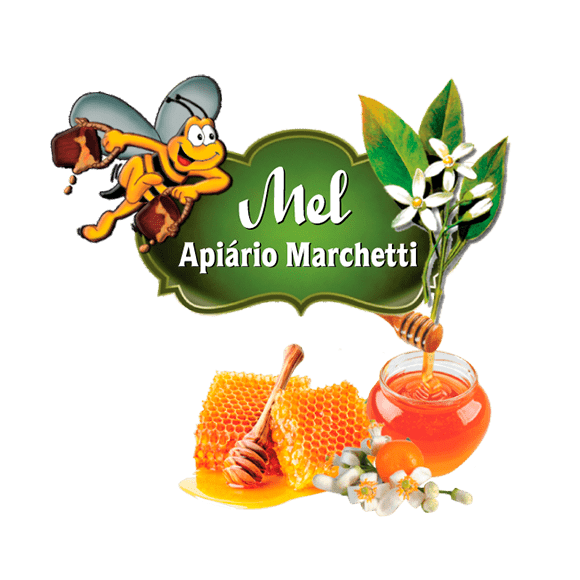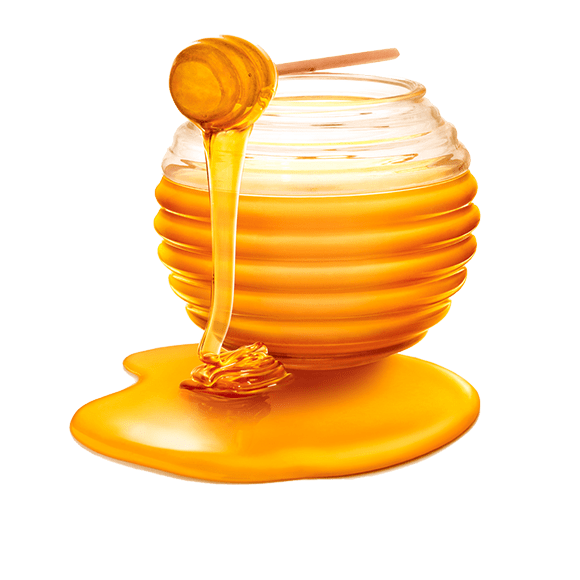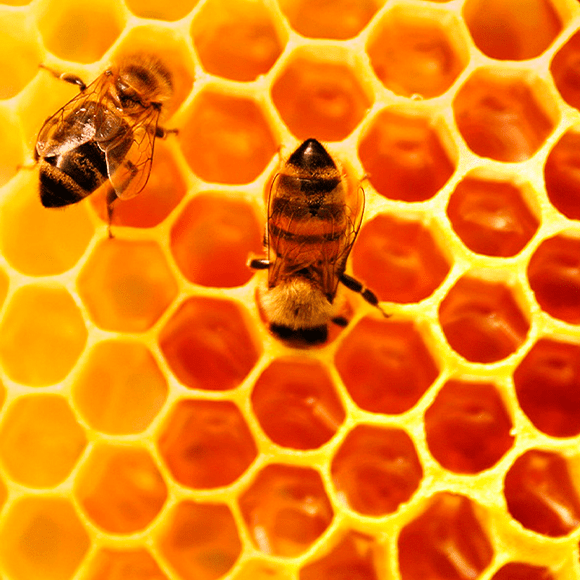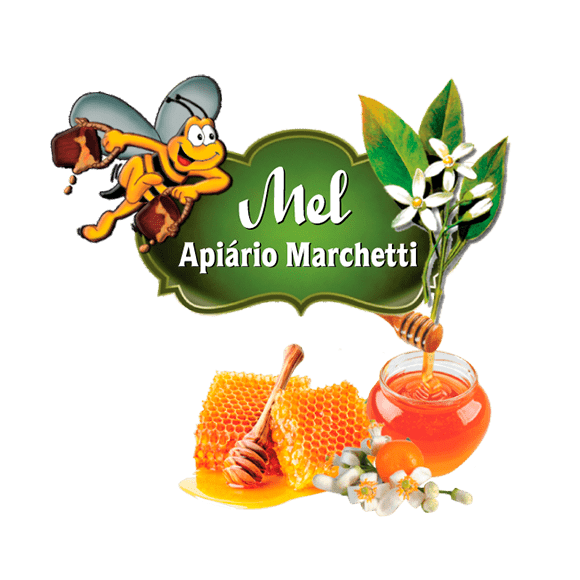 HONEY IN NATURE - Honey is the food product produced by honey bees from the nectar of flowers or the secretions of plant-sucking insects on living parts of plants, which they collect, process, combine with their own specific substances, store and leave to mature in the combs of the hive.
Honey apiaries Marchetti is a differentiated product by meeting the current legislation in the production process involving Good Manufacturing Practices, Self-Control Programs (PACs), Laboratory Analysis according to the Ministry of Agriculture specifications.
Also because it is a natural product sustainably produced from Eucalyptus forests, orange orchards and native forest reserves by Apis Melíferas bees.
DETAILS ON PRODUCTION CAPACITY, SEASONALITY AND OTHER CHARACTERISTICS:
Honey is seasonal in production with increased production in the warm season and decreased production in the winter season. It is also a product that suffers impactful climatic influences on production such as uninterrupted rains and lasting droughts.