Honey
HONEY AND DERIVATIVES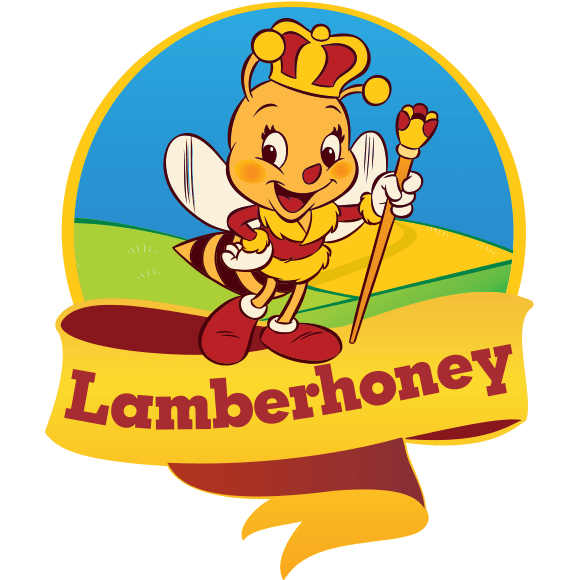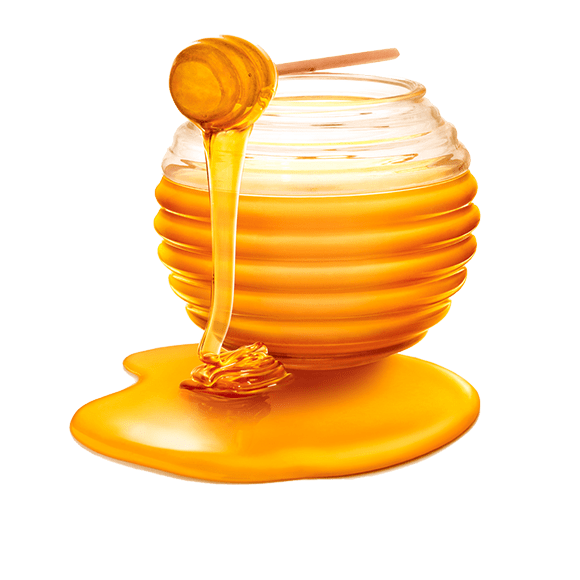 In 2021, a fact ended up adding even more infrastructure and know-how to LAMBERHONEY: it was acquired by the SAMA group, which is the largest conglomerate of companies in the honey sector in Brazil. With this new acquisition, the group has positioned itself as the world's leading exporter of Brazilian organic honey.
Fractionated honey in different packages and bulk honey: it can be ORGANIC, CONVENTIONAL, WILD AND MONOFLORAL.
PRÓPOLIS in extracts, powder, capsules, spray with various natural extracts and in bulk.
OWN BRAND: we can develop white label products, according to the needs of each client and market.
The company guarantees the quality and safety of its products to its customers at all stages, from field production, apiaries, processing and packaging, along with all the certifications that meet the most demanding and conscious consumers.
The uniqueness of our strong and disease-resistant bees, which are Africanized bees (European + African), we are able to have a final product free of contamination risks from antibiotic and acaricide residues.
Preserve the environment by the beekeeping activity itself being pollinator in 75% of all agribusiness products in the generation of food and income in the country.
Offering to the national and international market natural products, with quality, encouraging a healthy diet, promoting in a sustainable way all the links of the chain.
DETAILS ON PRODUCTION CAPACITY, SEASONALITY AND OTHER CHARACTERISTICS:
Due to Brazil's tropical climate and the company's strategic honey production from the Northeast to the South of the country, we have production most of the year in sufficient quantities to meet the market.
Also we have HONEY IN BULK in addition to fractionated honey (which is honey in 290 kg barrels).