Honey
HONEY AND DERIVATIVES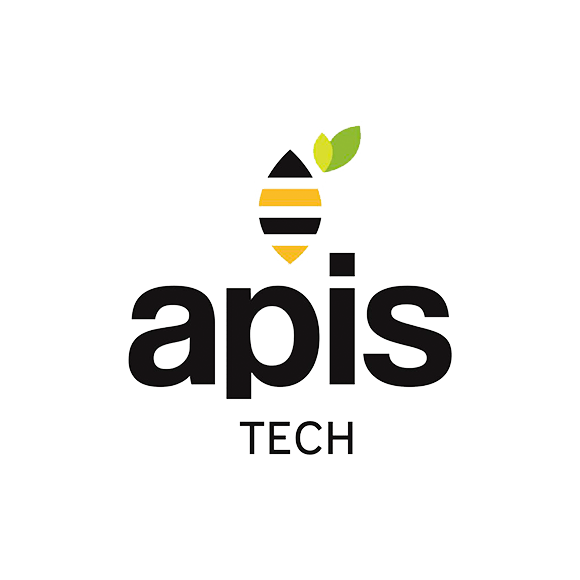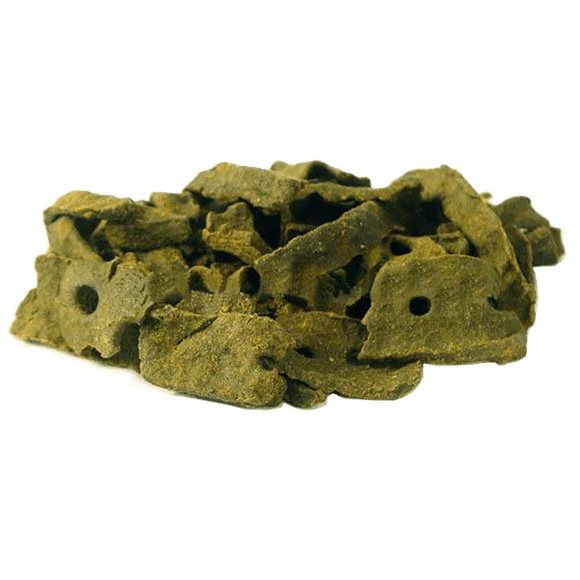 Our products are developed according to customer requirements, making our price competitive and our quality exceptional.
We have in our development team the professionals with the greatest know-how in the market, besides numerous scientific publications proving the application of our products.
Product 100% customizable according to customer standards.
We can develop products according to your company's needs (raw materials, semi-industrialized products, and 100% customized extracts).
GREEN PROPOLIS IN NATURA
DETAILS ABOUT PRODUCTION CAPACITY, SEASONALITY, AND OTHER CHARACTERISTICS:
Currently our industry has the capacity to supply 24 tons of propolis annually.