Honey
HONEY AND DERIVATIVES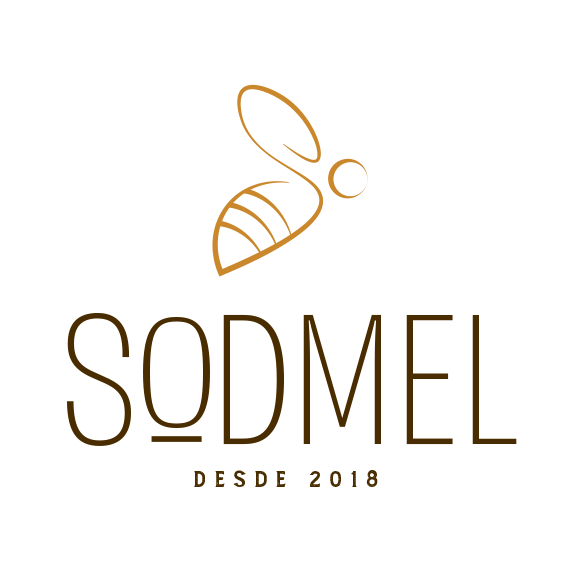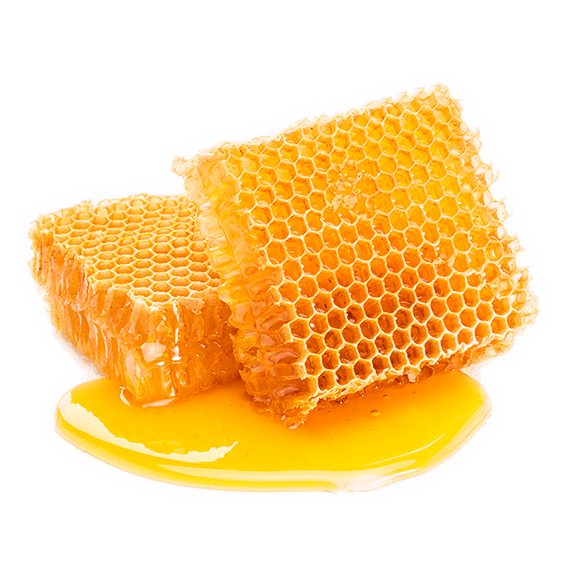 Vision, seeking excellence with business expansion, conquering new markets, partners, and important certifications for the development and general improvement of internal processes, ensuring product quality and safety.
Favored by the fact that it is located in a tropical country, Sodmel benefits from the production of honey from different flowerings, which occur all year round and stand out in the national and international market for being aromatic, tasty, and totally free of antibiotics.
Among the products offered are orange blossom honey, grape vine honey, wild honey, quince tree honey, and eucalyptus honey.
DETAILS ABOUT PRODUCTION CAPACITY, SEASONALITY, AND OTHER CHARACTERISTICS:
40 Ton Annual