Honey
HONEY AND DERIVATIVES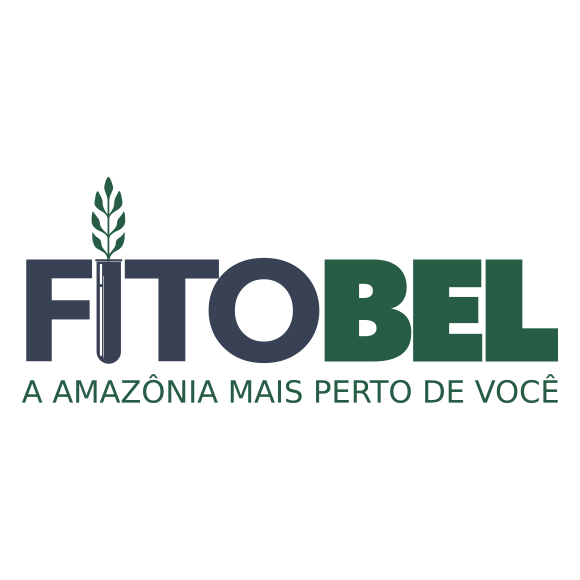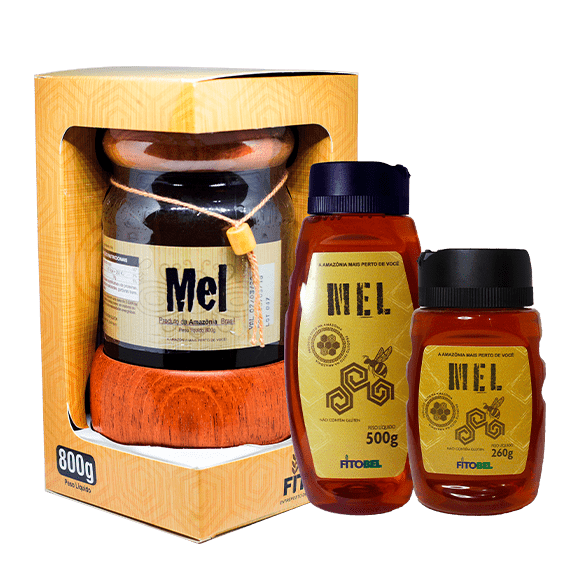 Our honey is of Amazonian origin, from the largest forest of biodiversity in the world, which provides us with wild honey, which is a honey where the type of flowering cannot be determined, in addition the honey is treated with a rigid quality control, which is our main focus, serving an excellent product, regulated by the authorities that only certifies all our work, preserving the Amazonian biome by encouraging beekeeping, where it is a sustainable activity.
Honey tube 260g
Honey tube 500g
Honey pot 800g
DETAILS ON PRODUCTION CAPACITY, SEASONALITY AND OTHER CHARACTERISTICS:
We manage to produce 15 tons of tube honey per month, in the state of Pará. There are 8 months of honey harvest, from June to January. Before the off-season, the company carries out the acquisition of extra honey stock.