Others
JACA MEAT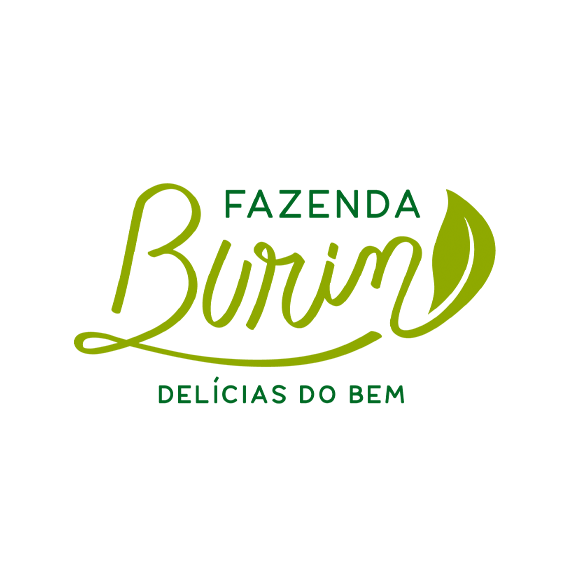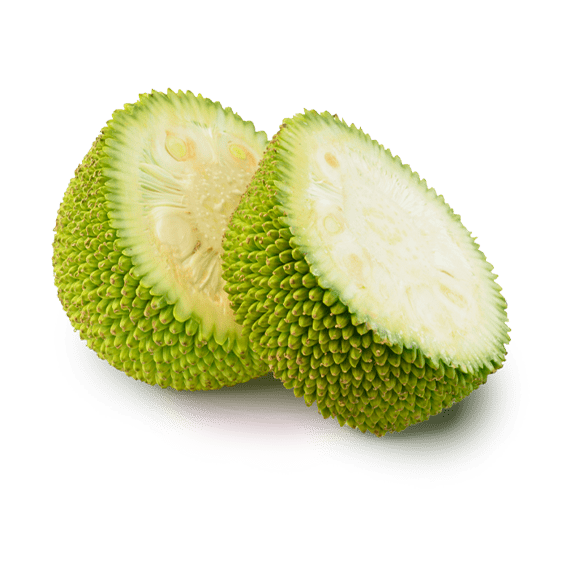 With Burin's Farm products, everyone can enjoy family or friend gatherings and parties without worrying about dietary restrictions and with the certainty that they will find options that are as delicious as any traditional recipe.
JACKFRUIT PLANT FIBER THAT REPLACES ANIMAL MEAT
"Jackfruit meat" is made from the fibers between the jackfruit seeds. With a neutral flavor and texture that reminds a lot of chicken breast, jackfruit meat is sold without seasoning, just cooked and shredded, so that the consumer can use it as an ingredient in several dishes.
GLUTEN-FREE PRODUCT
DETAILS ABOUT PRODUCTION CAPACITY, SEASONALITY, AND OTHER CHARACTERISTICS:
WE HAVE THE PRODUCTION CAPACITY OF: 40 TONS, WITH THE POSSIBILITY OF EXPANSION
SEASONALITY: HARVEST FROM AUGUST TO FEBRUARY