Fruit
JUICES AND FRUIT PREPARATIONS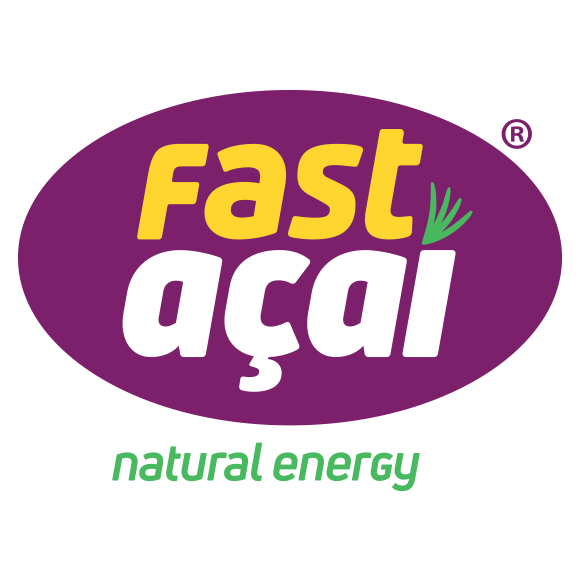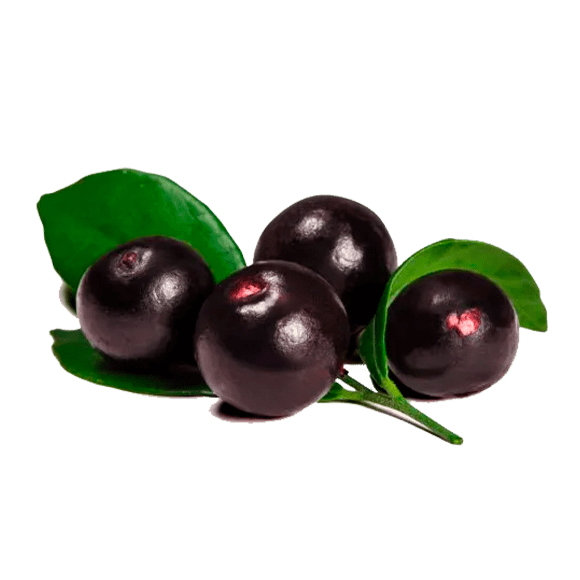 AÇAÍ SORBET. Fast Açaí has strict production control to ensure the quality and flavor of the original açaí from the Amazon. You deserve 100% of this care.
FAST AÇAÍ developed the product Pure Açaí, but also with fruit mix. There is Banana flavor, Strawberry flavor, and Zero Sugar (with banana).
DETAILS ABOUT PRODUCTION CAPACITY, SEASONALITY, AND OTHER CHARACTERISTICS:
Own industry with enormous production capacity. Today, Fast Açaí has more than 100 franchise units and the supply of all of them occupies only 30% of the production capacity.