Fruit
JUICES AND FRUIT PREPARATIONS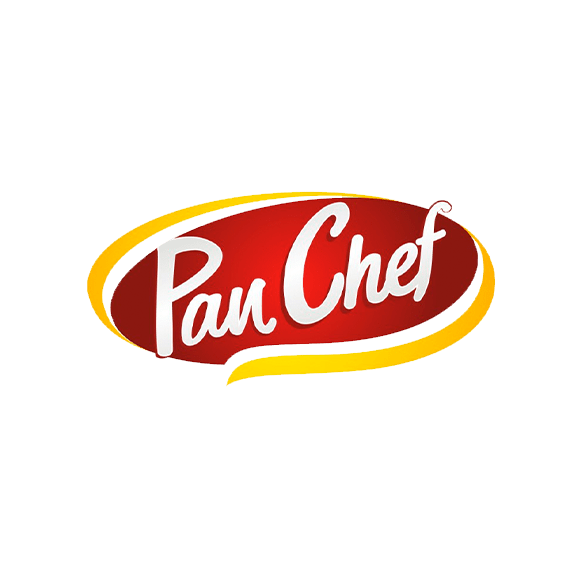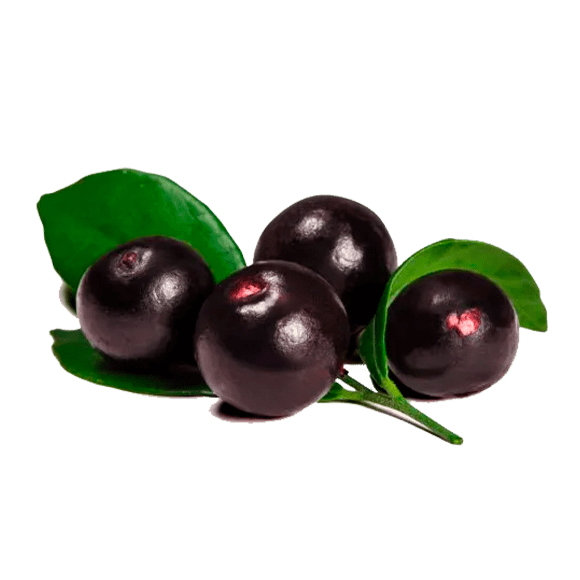 Get to know our products and become one of our distributors. Join the brand that puts quality and people first!
Product produced with açaí pulp from Belém, made with 40% pulp, with beet coloring. We manufacture in the customer's own brand in various pot sizes.
Traditional Acai Popsicle
Traditional Acai with Granola 200mL
Traditional Acai without Granola 200mL
Zero Traditional Acai Zero with Guaraná
Traditional Acai with Guaraná 500ml / 1L / 2L / 3.6L / 5L / 10L
Truffle Acai with Milk 1L
Truffle Acai with Hazelnuts 1L
Truffle Acai with Amarena 1L
DETAILS ABOUT PRODUCTION CAPACITY, SEASONALITY, AND OTHER CHARACTERISTICS:
We have a daily production capacity of 6,000 liters of syrup, a volume produced in only one shift, and it is possible to increase the production of acai to three shifts.