Fruit
JUICES AND FRUIT PREPARATIONS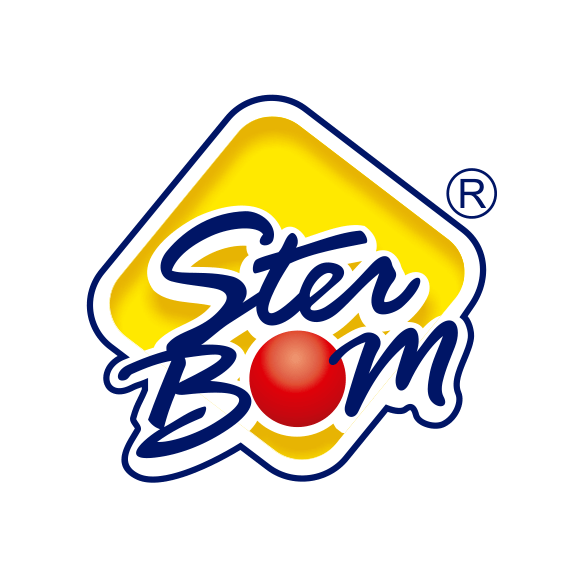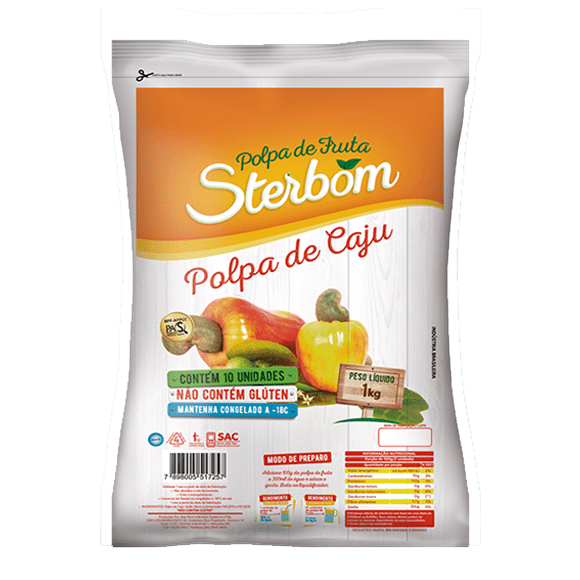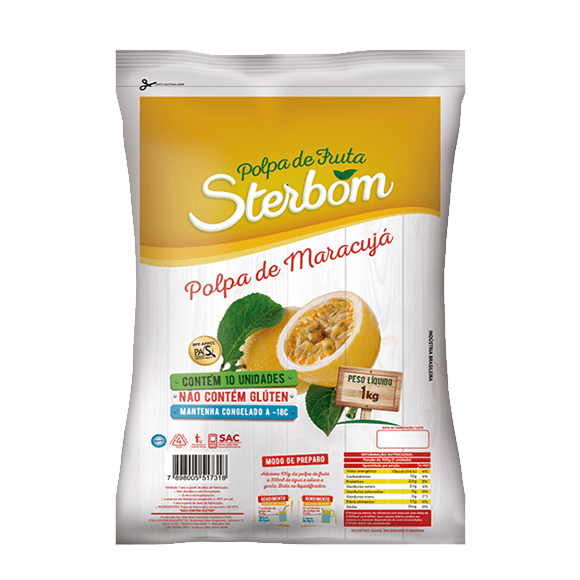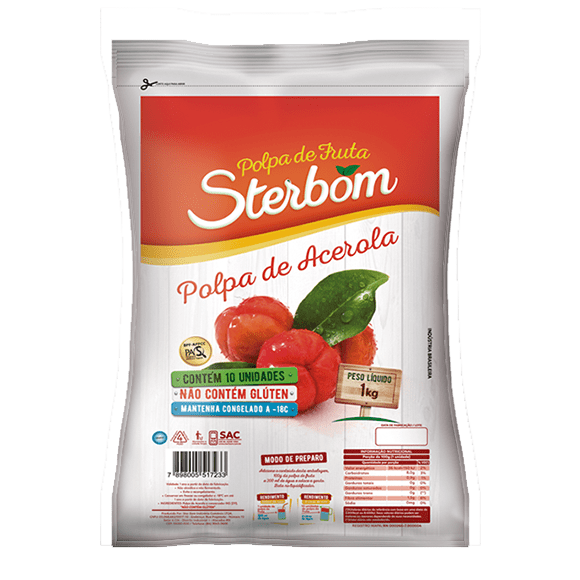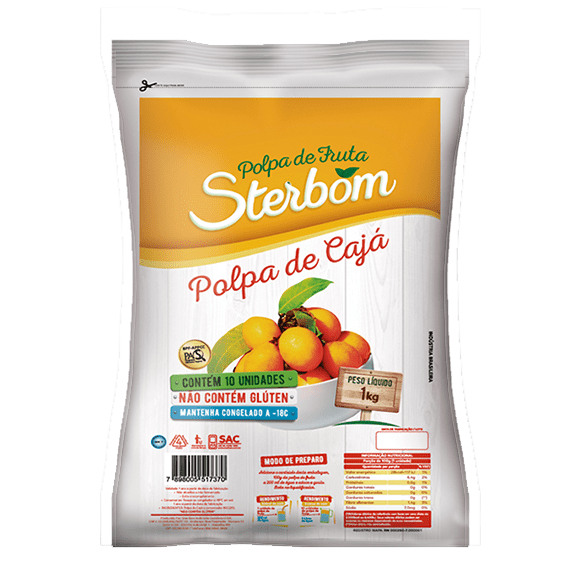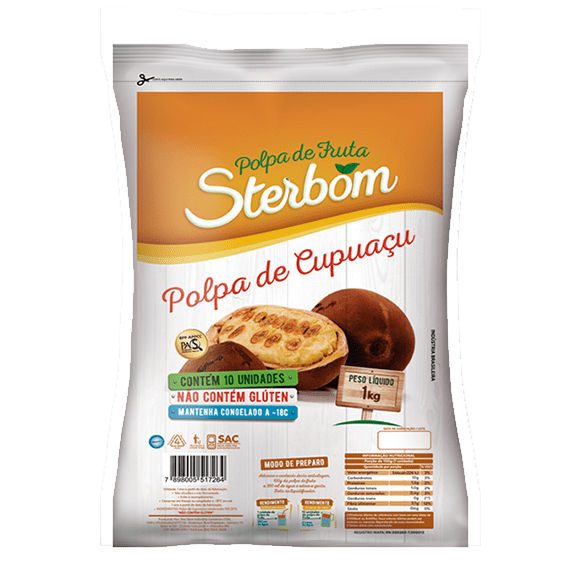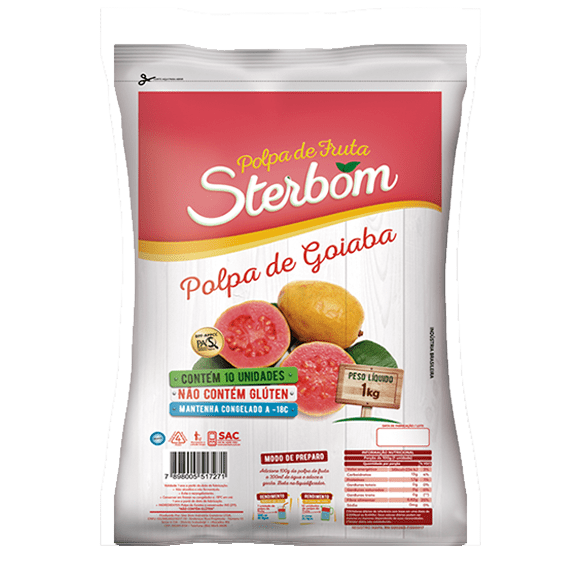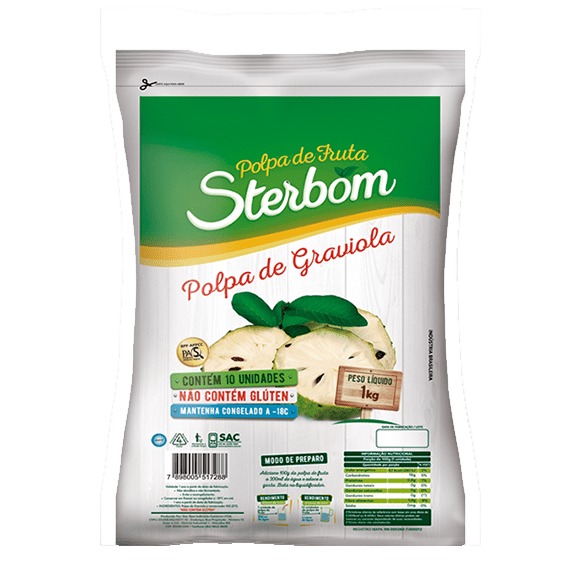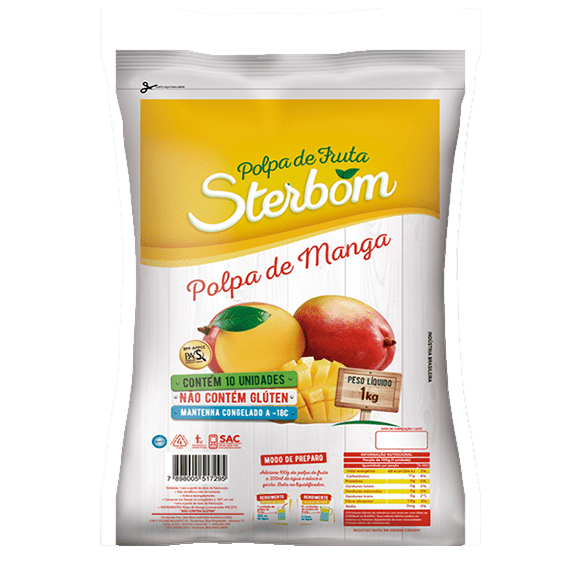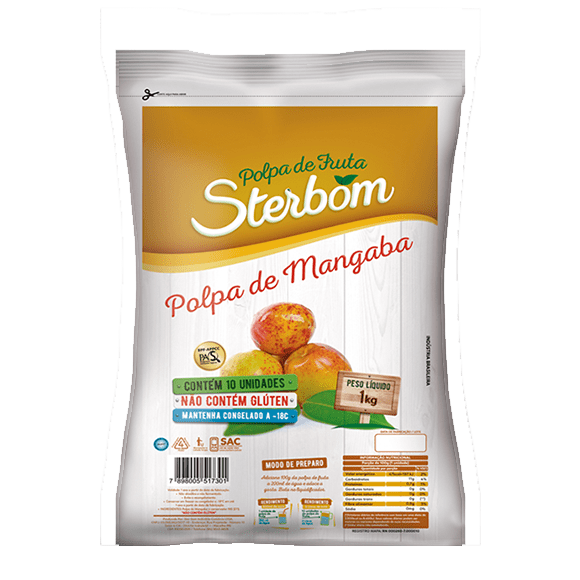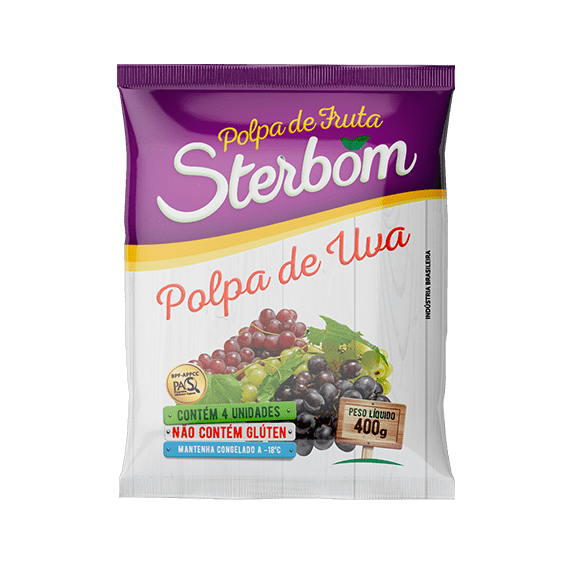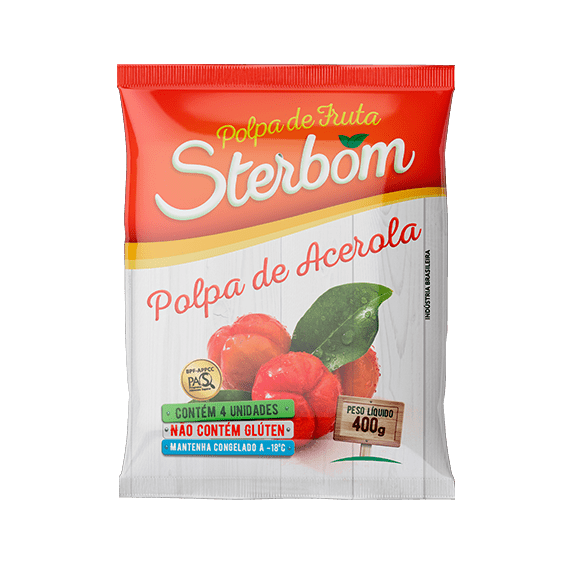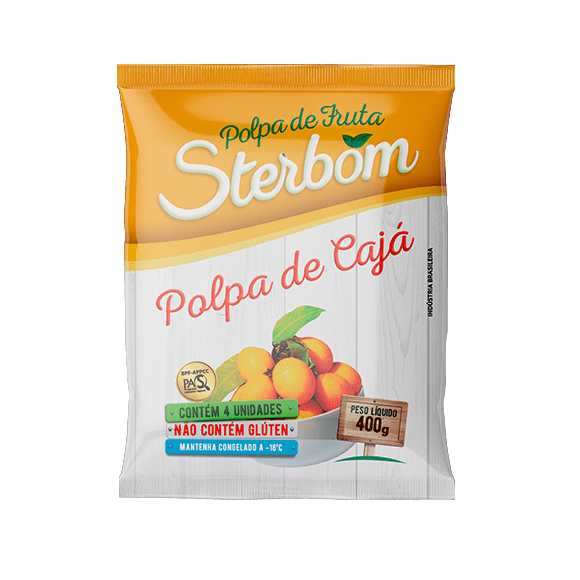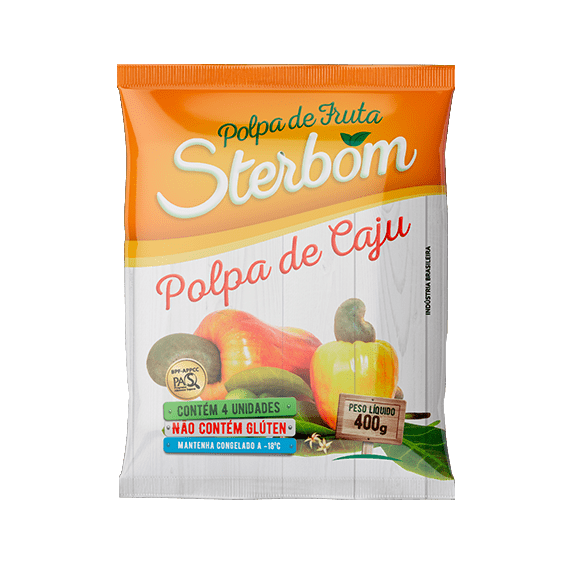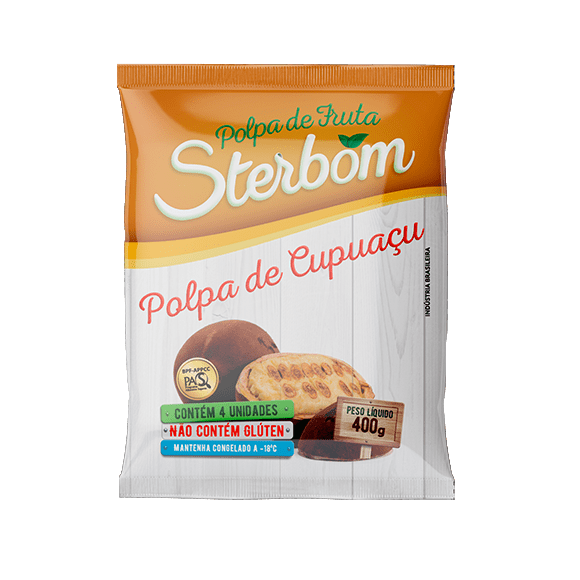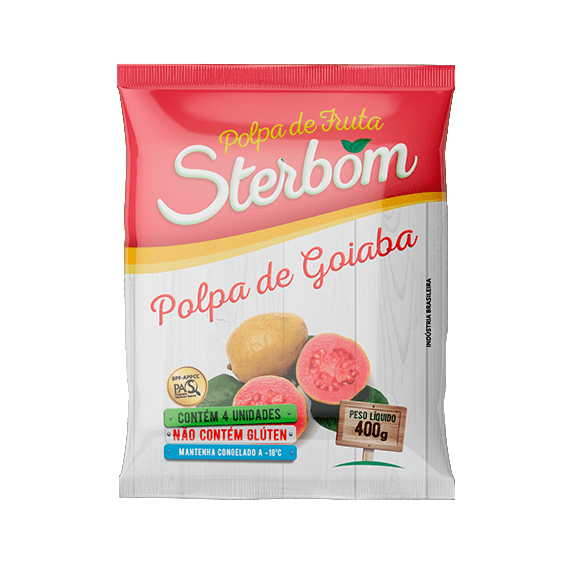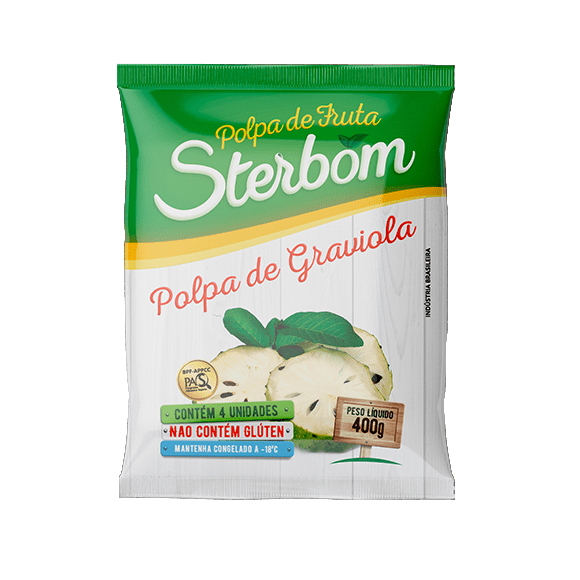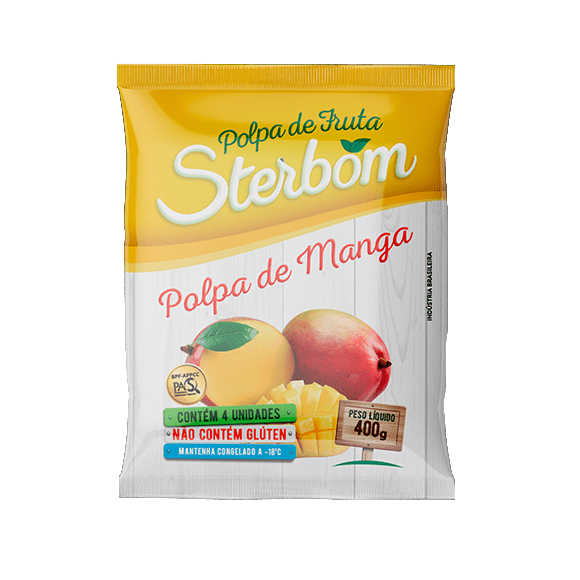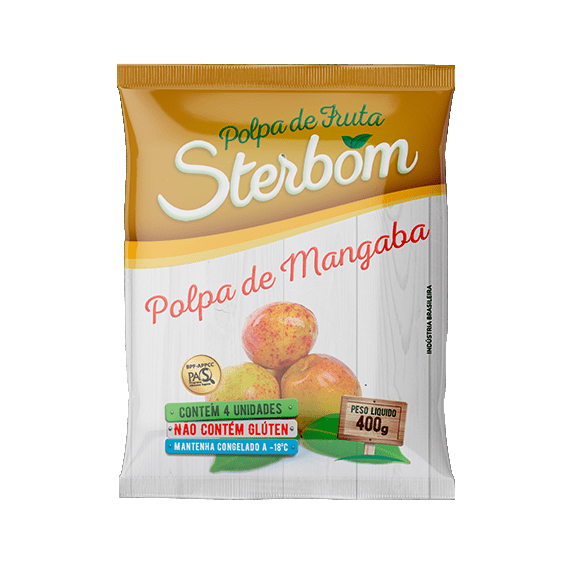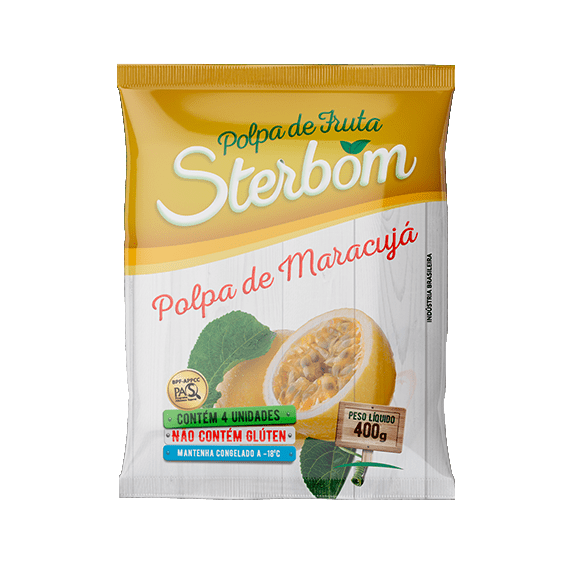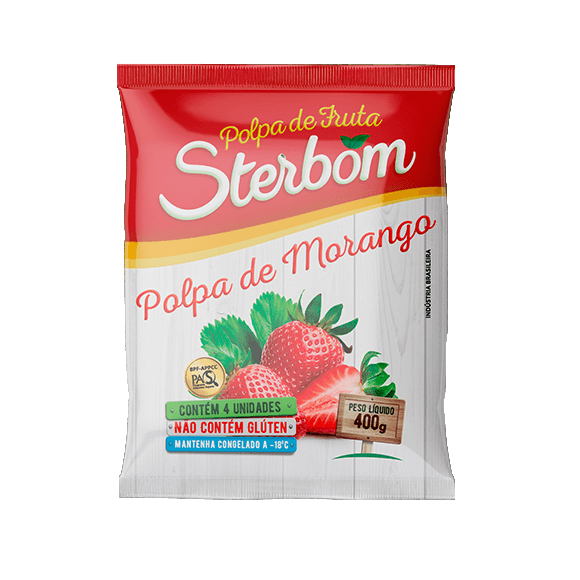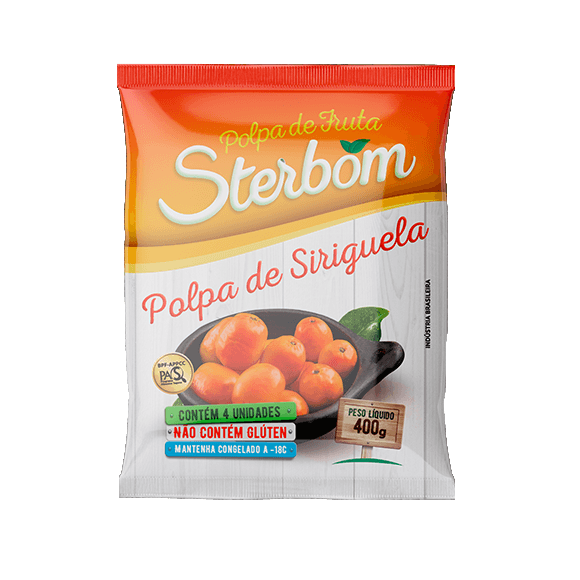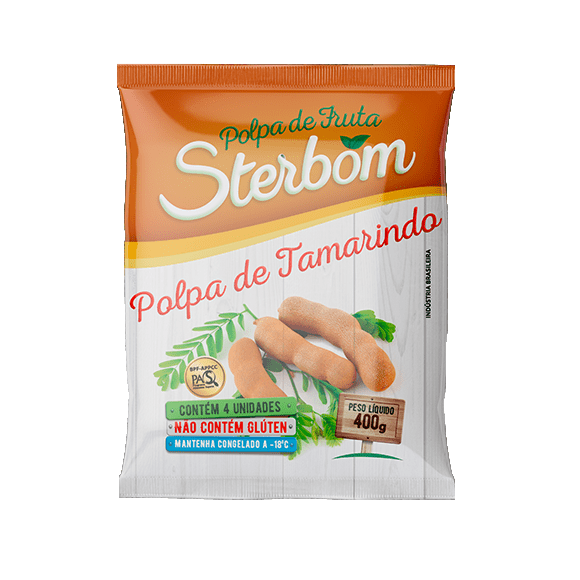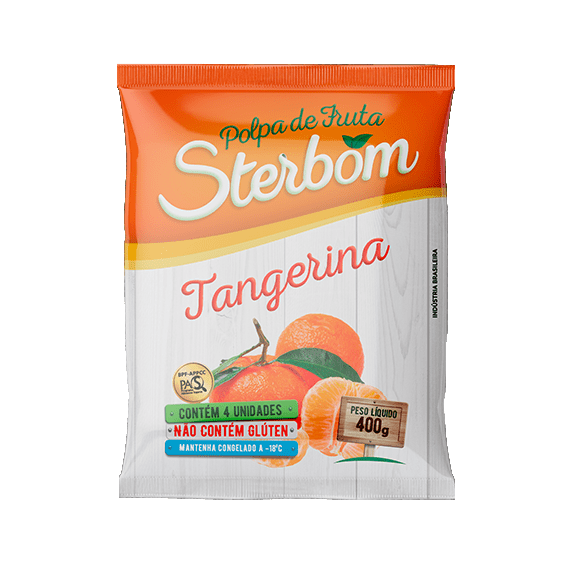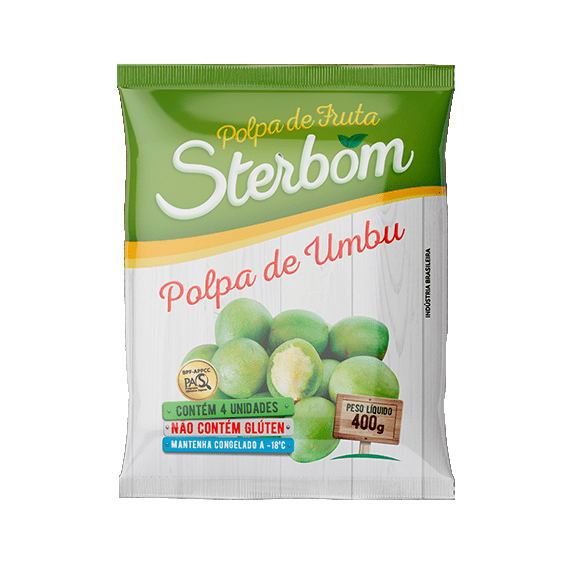 Regional fruit pulp, healthy and rich in vitamins, in addition to the benefits of each fruit, has the suggestion of consumption in the preparation of juices, desserts, or drinks.
Produced from selected fruit with high quality standards, providing benefits directly on your table. Ster Bom pulp is healthy and practical, and a good idea to get a taste of your favorite fruit when it is out of season.
Fruit pulp flavors: Pineapple, cashew, guava, mango, tamarind, tangerine, acerola, pineapple with mint, mangaba, umbu, cajá, soursop, grape, cupuaçu and passion fruit, packed in 100g packages inside a 400g pack and a box with 15 packs totaling 6kg.
DETAILS ABOUT PRODUCTION CAPACITY, SEASONALITY, AND OTHER CHARACTERISTICS:
Our factory has the production capacity to serve new markets and, despite the seasonality due to the fruit harvests, the company has the structure to store when there is supply, freezing and producing during the off-season.