Fruit
MAGUARY 1L/200ML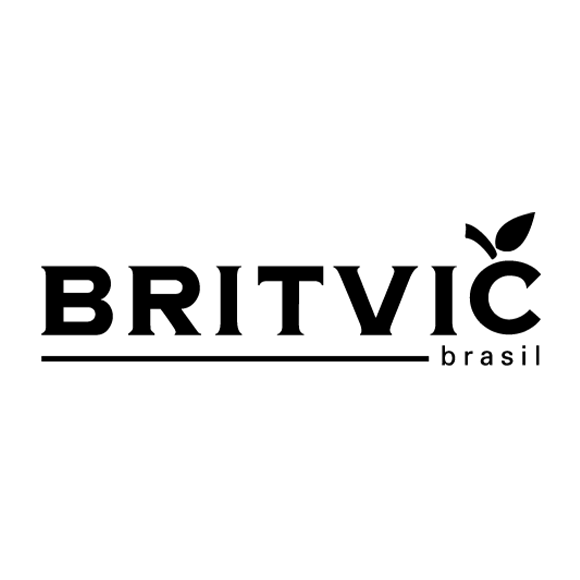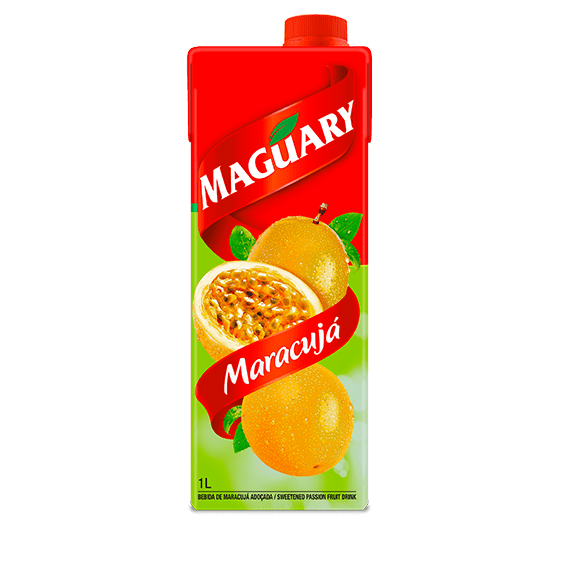 A line of nectars with more than 60 years in the Brazilian market and exported to more than 10 countries, the main flavors are Strawberry, Pineapple, Cashew, Guava, Orange, Apple, Mango, Passion Fruit, Peach, Tangerine and Grape.
PRIVATE LABEL: production of our own brands according to our customers' needs, from the development of a new product to industrial scale production.
DETAILS ABOUT PRODUCTION CAPACITY, SEASONALITY, AND OTHER CHARACTERISTICS:
All plants produce throughout the year.