Others
RIOBRAVO SPARKLING WINES AND MIORANZA SPARKLING WINES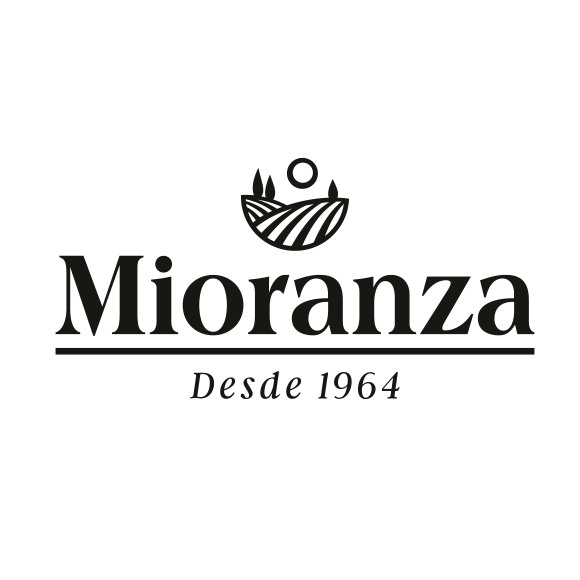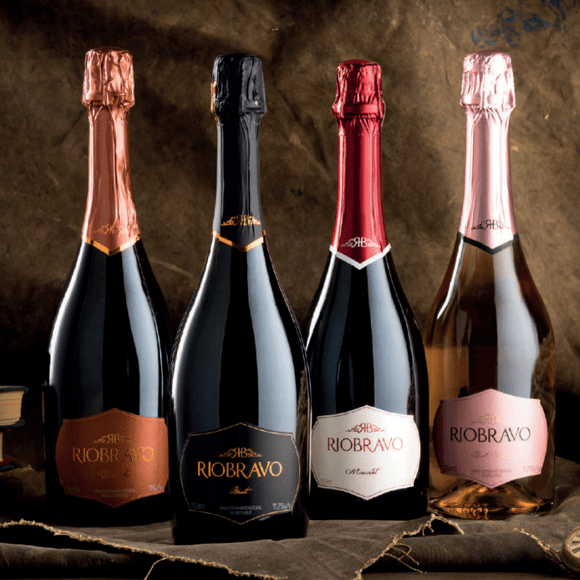 Mioranza's beverage line is wide and diversified. Below are some examples of the best-selling products that stand out as originating from the New World bringing youthful, fresh, and fruity flavors to those who like to enjoy different wines and sparkling wines.
RIOBRAVO SPARKLING WINES AND MIORANZA SPARKLING WINES
Rio Bravo sparkling wines consolidate a history of investment in knowledge, creativity, and the search for excellence. This line of sparkling wines includes: Rio Bravo Brut White, Brut Rosè, Demi-sec, Moscatel, Mioranza white sparkling wine and Mioranza rosé sparkling wine.
DETAILS ABOUT PRODUCTION CAPACITY, SEASONALITY, AND OTHER CHARACTERISTICS:
Mioranza has a production capacity of 6 million liters per year, and is among the 10 largest wineries in the country, with the possibility of producing its own brand.