Plants
NATURAL TEA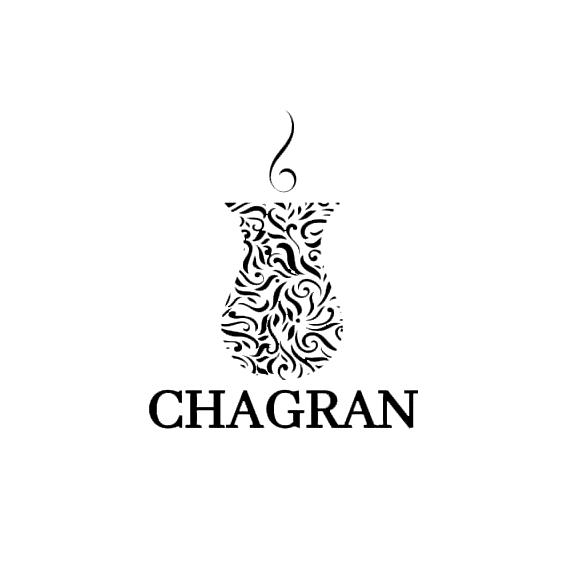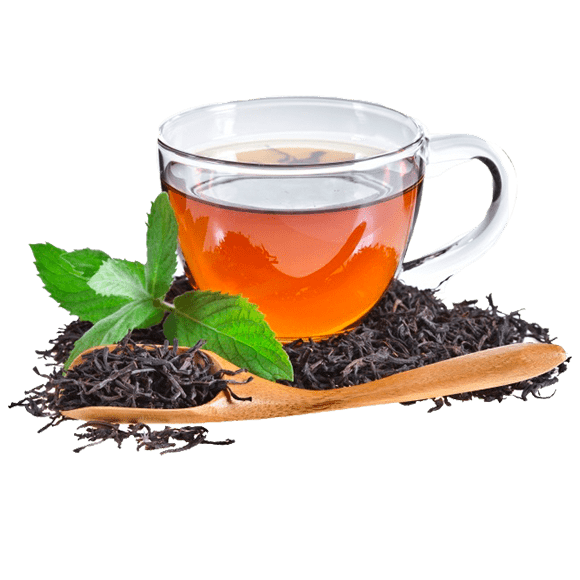 We offer a selection of loose leaf tea blends, carefully packaged in biodegradable jars. Each pot is accompanied by a measuring spoon made from reforested wood, ensuring sustainable consumption. Also, we have included a fabric infuser made of cotton, which allows a perfect infusion of each cup of tea.
At Chagran, we are always on the lookout for new flavors, so we regularly introduce new tea blends to our catalog. Currently, we are pleased to offer consumers two exclusive lines of tea blends: the Wellness line, consisting of 6 blends, and the Temperaments line, with 4 blends. Both lines are available in 50g jars, providing a unique experience for end consumers.
Furthermore, we have also created the Rarity line, specially developed to meet the demands of coffee shops and hotels. In this line, we offer packages of 100g, 500g and 1kg, containing 4 distinct blends. These exclusive blends are carefully selected to provide an exceptional tea experience to the customers of these establishments.
We are committed to offering high quality products and variety to meet the different needs of our customers. Whether it's for tea lovers looking for wellness, lovers of unique flavors or establishments that want to offer a differentiated experience to their customers, we have options for all tastes and sizes of demand.
DETAILS ON PRODUCTION CAPACITY, SEASONALITY AND OTHER CHARACTERISTICS:
CHAGRAN PRODUCTION CAPACITY OF 500KG OF TEA BLENDS PER MONTH.