Fruit
NUTS 1L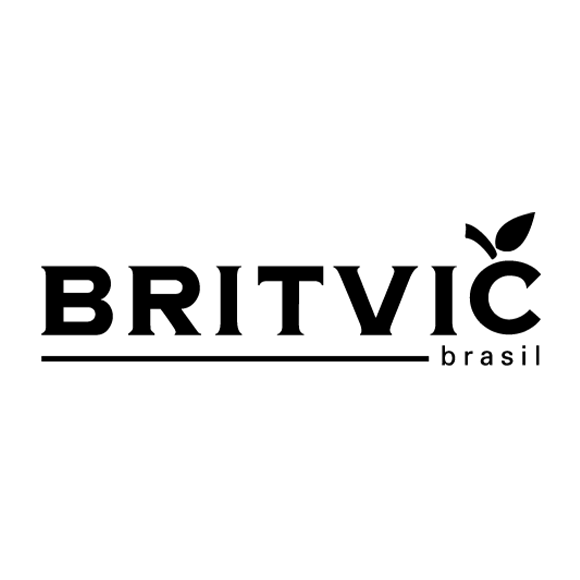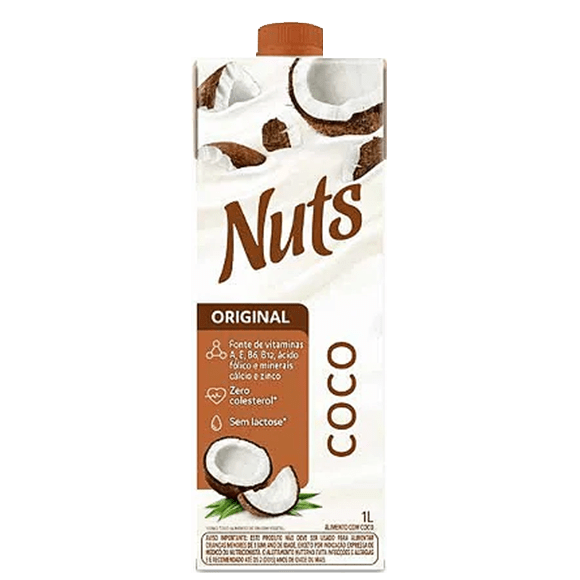 Vegetable line that helps people's well-being with the main flavors Coconut, Almond, Almond zero sugar, and Oat.
PRIVATE LABEL: production of our own brands according to our customers' needs, from the development of a new product to industrial scale production.
DETAILS ABOUT PRODUCTION CAPACITY, SEASONALITY, AND OTHER CHARACTERISTICS:
All plants produce throughout the year.