Others
OLIVE OIL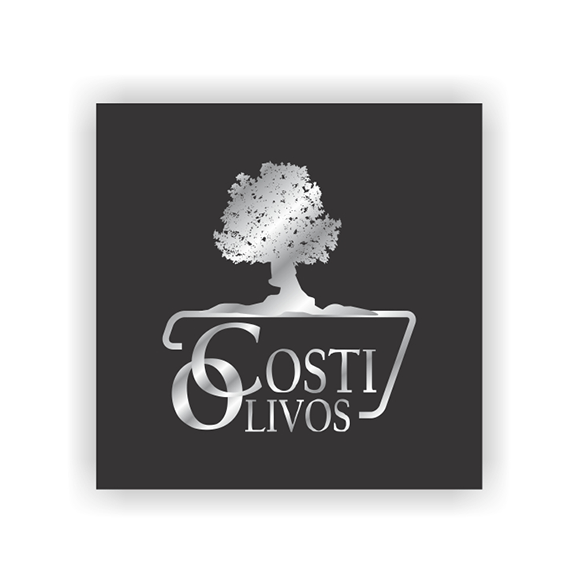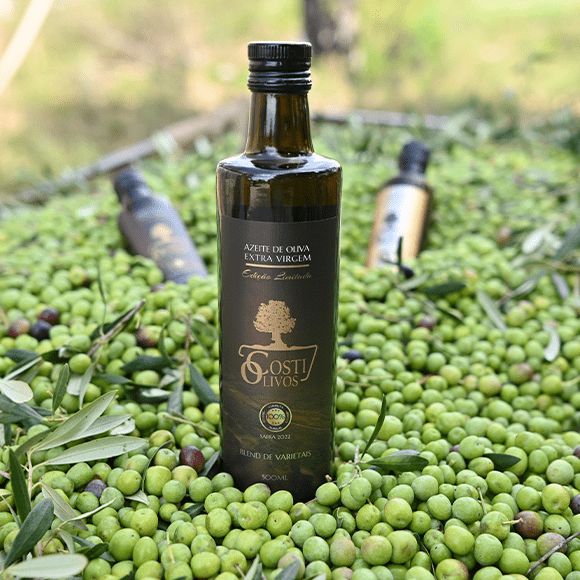 Our olive oil has always been a natural blend of all the varieties harvested. As of this 2022 vintage, in addition to this Blend, we are launching 2 monovarietal wines: Picual and Frantoio.
Our bottles are all numbered and the vintage is always limited.
We currently have 4 labels of Extra Virgin Olive Oil.
- Monovarietal Arbequina
- Monovarietal Frantoio
- Blend (Arbequina and Koroneiki)
- Picual/Coratina
Product made with 100% hand-picked olives. Sustainable management of the olive grove. Our bottles are all numbered, guaranteeing exclusivity to the customer.
Besides producing an olive oil with 100% fresh olives, our orchards still carry the beauty of olive trees.
DETAILS ABOUT PRODUCTION CAPACITY, SEASONALITY, AND OTHER CHARACTERISTICS:
In these last 3 harvests, we have had an average of 3,550 liters produced.
The harvest always occurs in February and March. The commercialization of this oil begins in May.