Grain
OVINHA CASSAVA FLOUR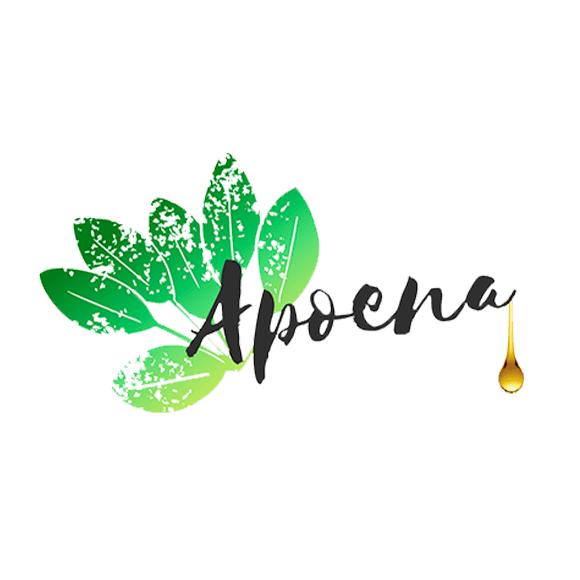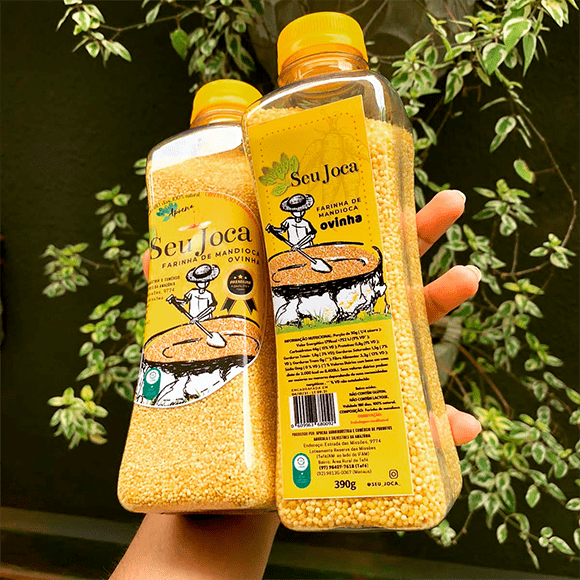 We have the Geographical Indication of Origin of Ovinha Cassava Flour from the Uarini Region, which comprises areas of the municipalities of Tefé, Alvaraes, Uarini and Maraã in the Middle Solimões Channel in Amazonas Brazil.
Lidmo process of production and innovative processing that generates income for traditional populations through value addition, with respect for the environment and with entrepreneurial management techniques, launching a number of own inventions to optimize operational processes based on designer thinking from social technologies and traditional knowledge combined with best practices in processing.
DETAILS ON PRODUCTION CAPACITY, SEASONALITY AND OTHER CHARACTERISTICS:
60 (sixty) tons per year.