Prepared Foods
PACKAGED FOODS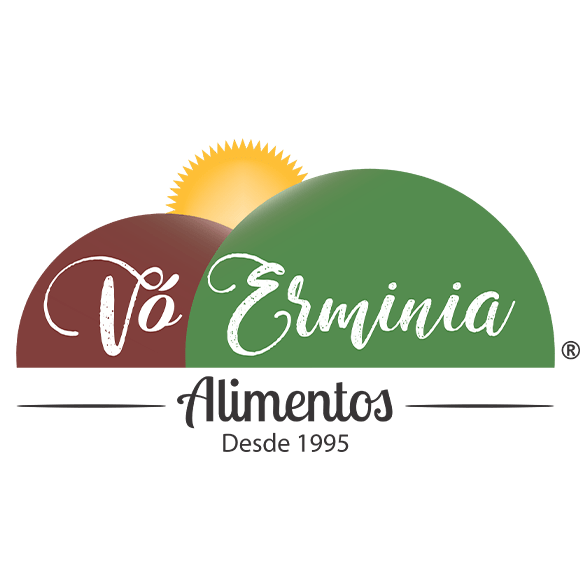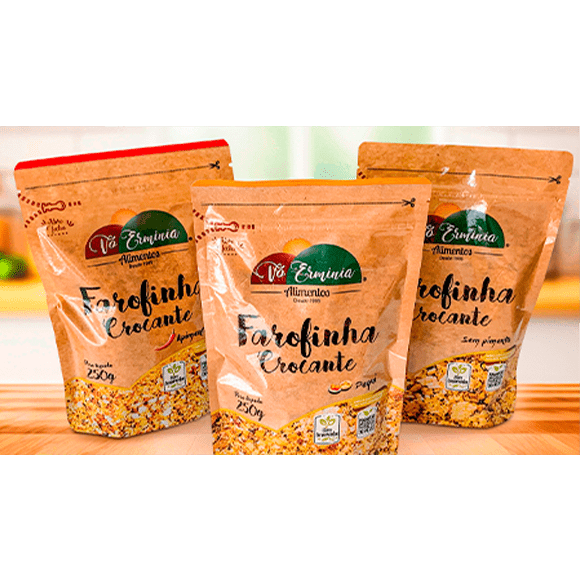 The company has the product groups:
- Chili peppers: pepper jelly with mango, mixed pepper paste, chili pepper, and ramagi (pepper sauce).
- Products in olive oil: dried tomatoes, chimichurri sauce, eggplant, and mushrooms.
- Conserves: capers, mushrooms, dried tomatoes and quail eggs
- Crunchy farofinhas: without pepper, spicy and pequi.
- Dehydrated, powdered spices and teas: saffron, garlic, chimichurri, annatto, fine herbs, paprika, oregano, spices, Italian type vinaigrette spice, joy tea, and granny's little tea, among others.
- Seasonings with common salt: ready-made garlic and onion, garlic paste with salt, lemon pepper, red meat seasoning, lamb, Mexican termite, chef's seasoning, beans, chicken, gourmet, fish and pork among others.
- Parrilla salt seasonings: pure, garlicky, spicy, garlic and onion, garlic and chili, smoked chimichurri, chimichurri, smoked, fine herbs, spices, lemon pepper, chili pepper, and seasoning.
- Dry rubs: poultry, beef and pork.
- Seasonings in the grinder: chili mix, black pepper, white pepper, pink salt, pink salt with chimichurri, with fine herbs, with spices, and with seasoning.
All these groups we have in the RETAIL and FOOD SERVICE lines.
DETAILS ABOUT PRODUCTION CAPACITY, SEASONALITY, AND OTHER CHARACTERISTICS:
Vó Ermínia Alimentos follows to the letter its slogan, "Pleasing the eyes and the palate of those you love the most", producing food differentiated from ao competitors, following besides the standards of ANVISA (National Health Surveillance Agency), strict internal standards, manufacturing products of the highest quality and excellent cost-benefit, always seeking the satisfaction of its greatest asset, you!
The company already exports its products, and in the year 2022 it has already placed on the market more than 147 tons of commercial products in 7 states, serving clients from the north to the south of Brazil, and is present in more than 550 commercial establishments and industries. Having conditions in the short to medium term to even double its production, always with transparency and punctuality in the commercial agreements signed, without compromising the quality of what it produces.