Fruit
LEMON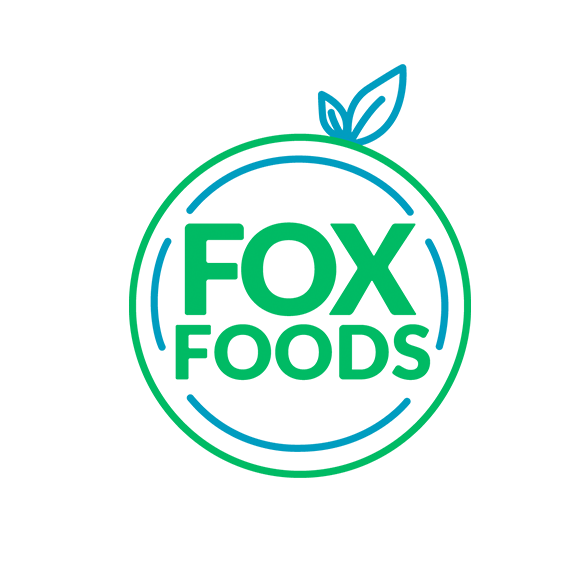 We sell fresh and processed fruit, as well as other healthy foods. We apply high criteria to map and operate with quality producers and ecological and social responsibility in the production process.
PAPAYA - MANGO - LEMON - BANANA - FROZEN FRUIT PULP
HIGH QUALITY FRUIT FOR EXPORT.
DETAILS ON PRODUCTION CAPACITY, SEASONALITY AND OTHER CHARACTERISTICS:
MANGO AND PAPAYA:
EVERY MONTH OF THE YEAR.
PASSION FRUIT: JANUARY TO MAY.
WATERMELON: SEPTEMBER TO MARCH.