Nuts
PECAN BRASIL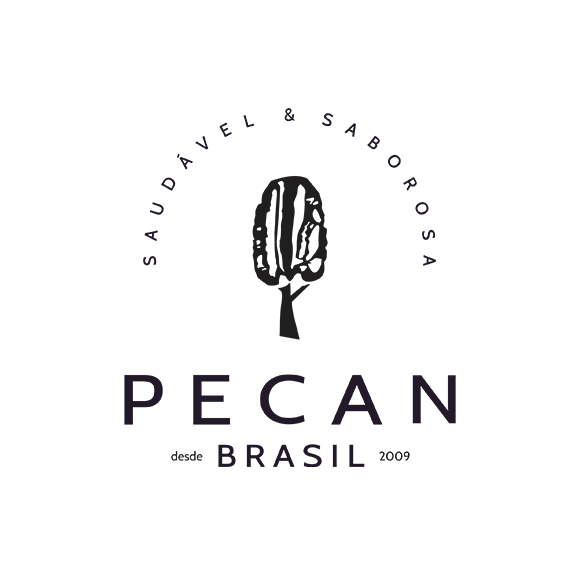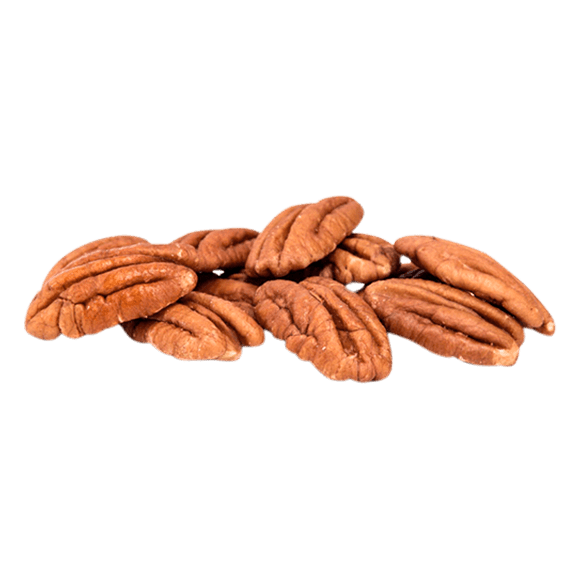 Pecanttone is produced with the company's own Pecan Nut, whose orchard and fruit are owned by Grandes Laços & Pecan Brasil.
With the objective of raising this fruit to another level, that of gastronomic experience, Pecanttone was born. A noble product, with a unique flavor, stuffed with pecan nuts and chocolate drops, whose recipe was elaborated with much love to conquer the pecan and panettone lovers, hence the name PECAN (fruit) TTONE (part of the name of the panettone).
Naturally fermented panettone, with chocolate drops and 12mm chopped and peeled pecans.
This is the first pecanttone. New flavors are being tested.
DETAILS ABOUT PRODUCTION CAPACITY, SEASONALITY, AND OTHER CHARACTERISTICS:
The partner factory has the capacity to produce up to 55,000 Pecanttones per day from May to November.
The pecan orchard of the company Grandes Laços & Pecan Brasil is in a period of productive expansion, currently with a capacity of 5 tons per year of processed fruit, with a 40% increase in fruit per year.