Nuts
PECAN NUT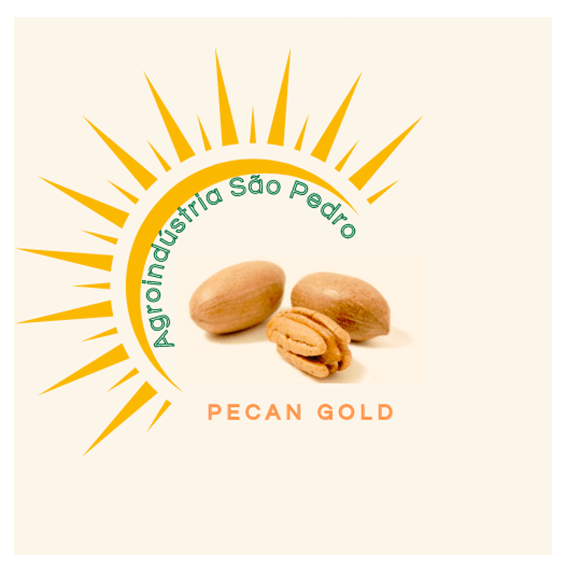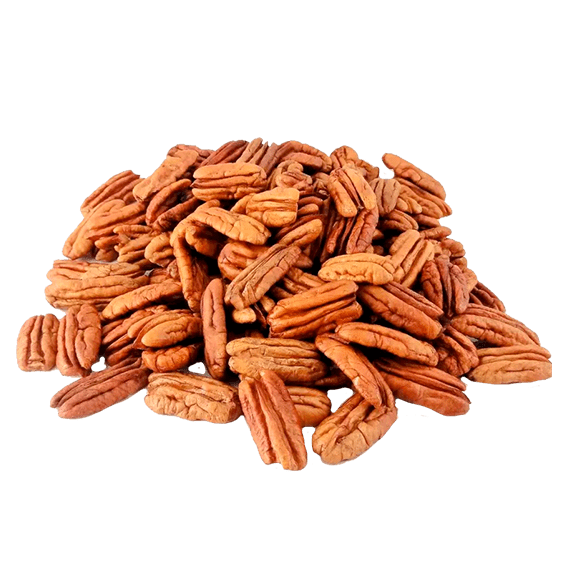 The Pecan Nut stands out among the dried fruits for its versatility, being used for consumption in natura, flavored or as an ingredient in sweet and salty recipes, quality for which it is valued by the gastronomy.
Considered a functional food, it delivers flavor and nutrition, recommended by nutritionists and widely consumed by people who seek a healthy diet.
Pecan walnut orchards constitute permanent forests, with great capacity for atmospheric carbon sequestration, thus also contributing to climate change mitigation. In addition, the versatility of the crop makes it possible to integrate the orchard with agricultural crops, forestry, and livestock, improving the use of the rural property.
São Pedro Agroindustry has a modern plant for processing and storing the fruit from its 60 hectares of orchards, capable of supplying its own production and providing services to partner producers.
Adopting the most modern production and commercialization techniques, with highly professional technical advice.
Possessing adapted and productive genetic material, the orchard is integrally served by irrigation and fertigation by micro-dripping, and uses water resources efficiently and responsibly.