Honey
Propolis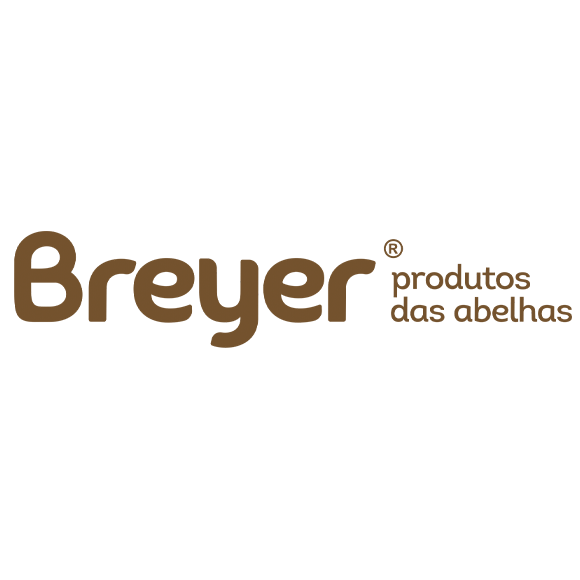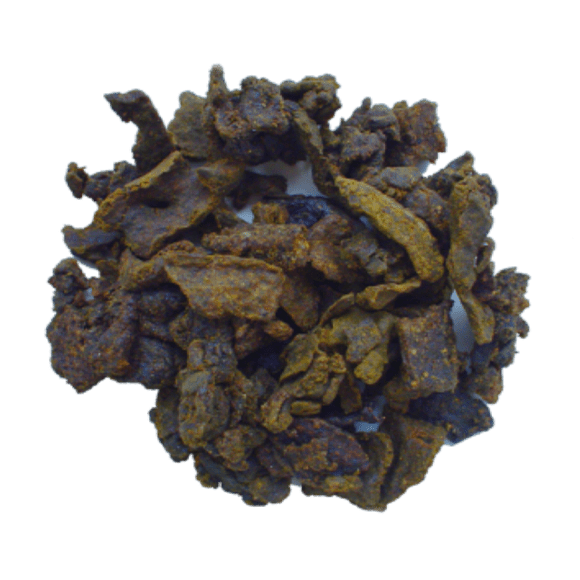 It is a mixture of resinous substances from plants, pollen, rich in health benefits. Propolis can be marketed in the versions: raw and propolis extract.
DETAILS ABOUT PRODUCTION CAPACITY, SEASONALITY, AND OTHER CHARACTERISTICS:
It has more than 6,000m² of built area, with a processing capacity of up to 50 tons/day of bee products (honey, propolis, pollen, and wax) and their derivatives.