Vegetables
POTATO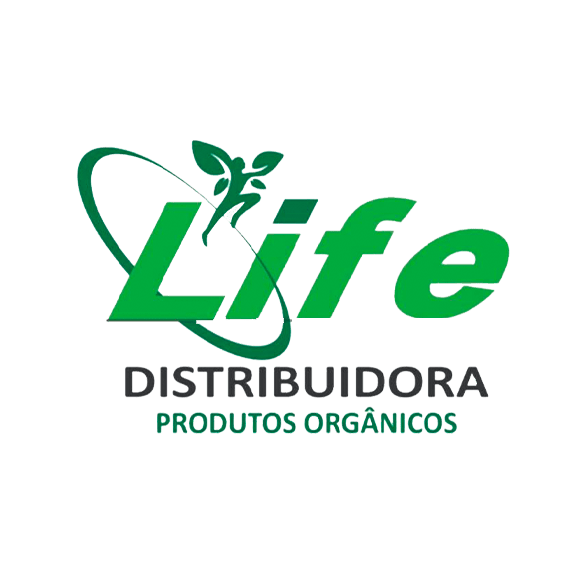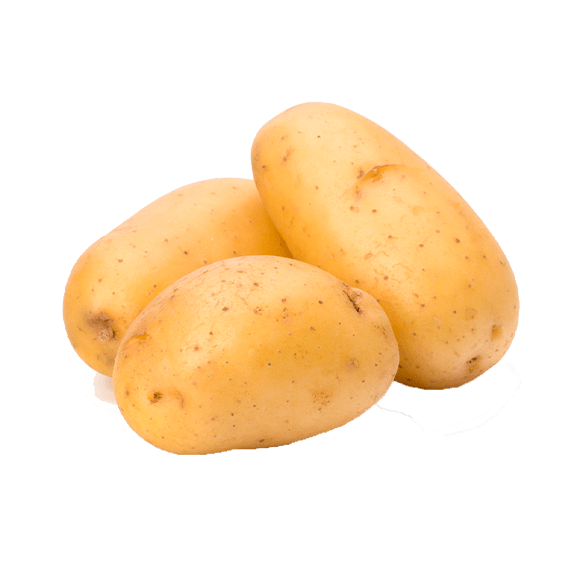 Our products are free from agrochemicals and other synthetic chemicals, whether fertilizer, pesticide. In the field, organics are grown with natural fertilizers and, if necessary, biological pesticides. Our production respects the seasonality of the vegetables and the natural cycles. Organic food cannot have synthetic colors or preservatives. Meats cannot carry growth-promoting antibiotics.
The advantage of organic crops is the use of plant fertilizers (green manure) and other organic nutrients, such as manure and preparations, instead of synthetic chemical fertilizers, which leave residues in the soil and water. These natural fertilizers increase and preserve soil biodiversity, ensuring a wider range of nutrients for the plants and, consequently, richer food.
POTATO - ONION - PUMPKIN - APPLE
DETAILS ABOUT PRODUCTION CAPACITY, SEASONALITY, AND OTHER CHARACTERISTICS:
The production capacity goes according to the interested need, which is characterized by the occurrence of regular events according to the seasons.