Prepared Foods
READY-MADE SOUPS AND CREAMS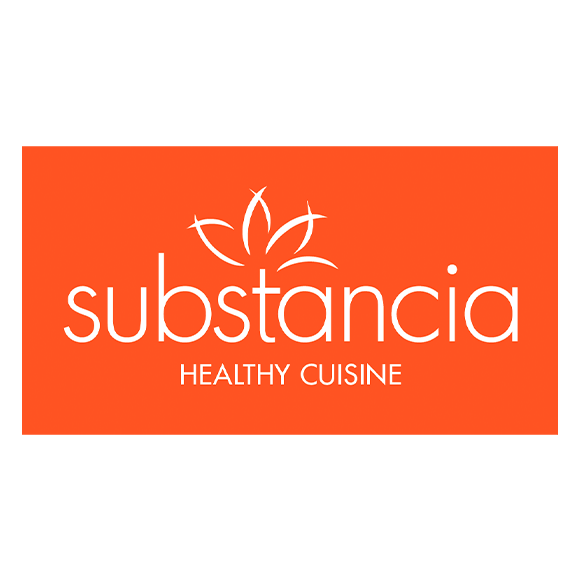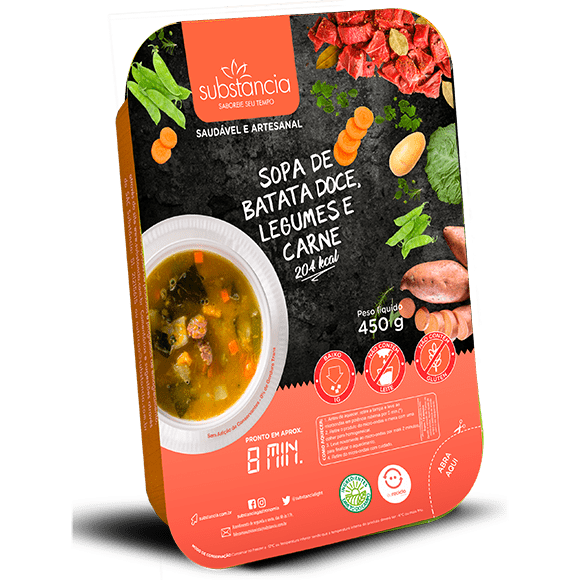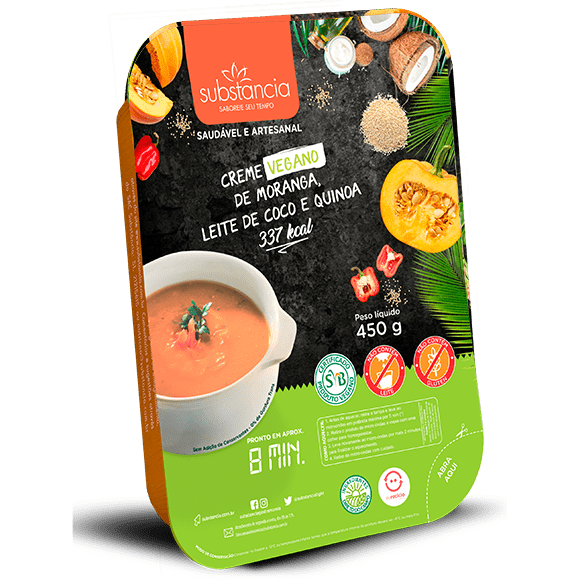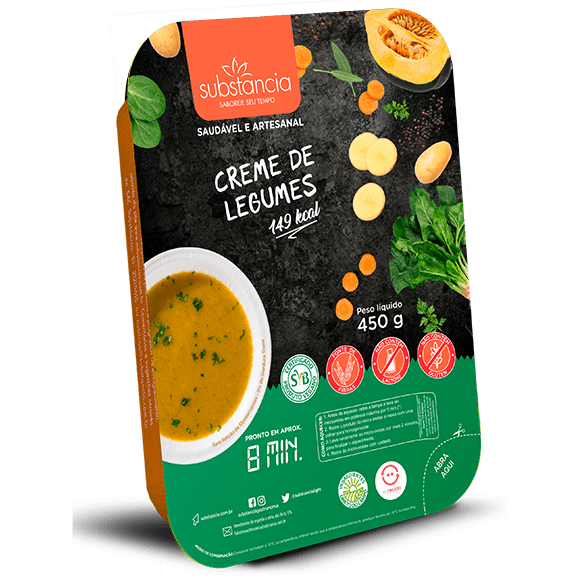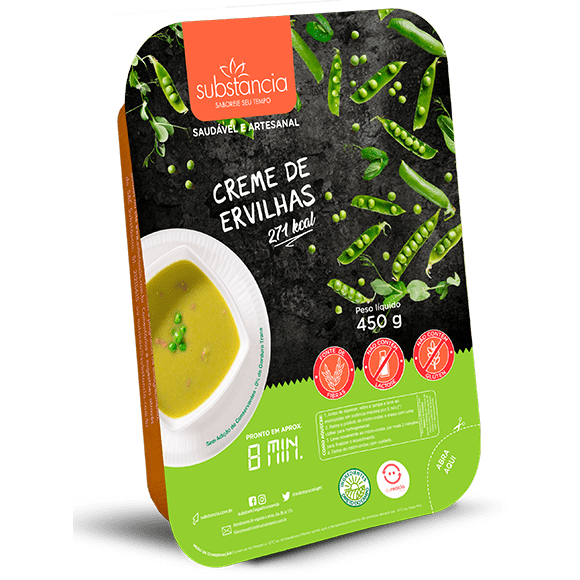 We offer a varied menu with more than 100 healthy food options that, in addition to being delicious, have a number of benefits for the body and mind. Through dishes prepared with the best of healthy gastronomy.
Our ready-to-eat products are very practical. They are all handmade and have an artisanal flavor. They have no added preservatives and are produced with natural inputs. The entire product line is 100% gluten-free. Industry with food safety and quality standards. Special packaging for supermarkets/self-service. Biodegradable packaging suitable for freezer, microwave and conventional oven.
OUR PRODUCTS ARE READY-TO-EAT AND DEEP-FROZEN.
READY-MADE SOUPS AND CREAMS
READY-TO-EAT MEALS WITH CHICKEN
READY-MADE RISOTTOS
READY-MADE DOUGHS
SWEET CHOCOLATE PAVE
DETAILS ON PRODUCTION CAPACITY, SEASONALITY AND OTHER CHARACTERISTICS:
Industry focused on healthy and gluten-free foods, capacity for supply to large supermarket chains and distributors. 35 years of experience in logistics and distribution in the frozen food chain.