Prepared Foods
Special toasts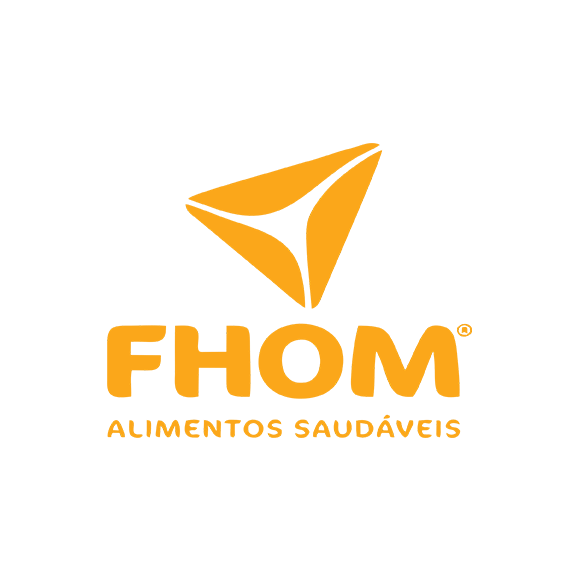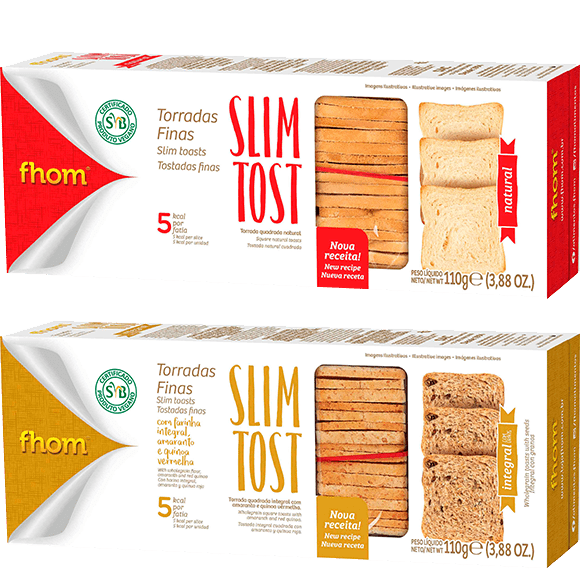 A variety of organic and preservative-free products for those who seek a healthy life without giving up the delights of the earth, 100% natural.
Special toasts - Sweet potato chips - Tapioca cookies
Our Brands:
Raízes
Slim Tost
Fiesta
Fhom
Mexicanitos
Tap Snacks
DETAILS ABOUT PRODUCTION CAPACITY, SEASONALITY, AND OTHER CHARACTERISTICS:
Production capacity of 500 tons per month. 8000 m² of area, with 4500 m² of manufacturing plant.