Prepared Foods
Cookies and snacks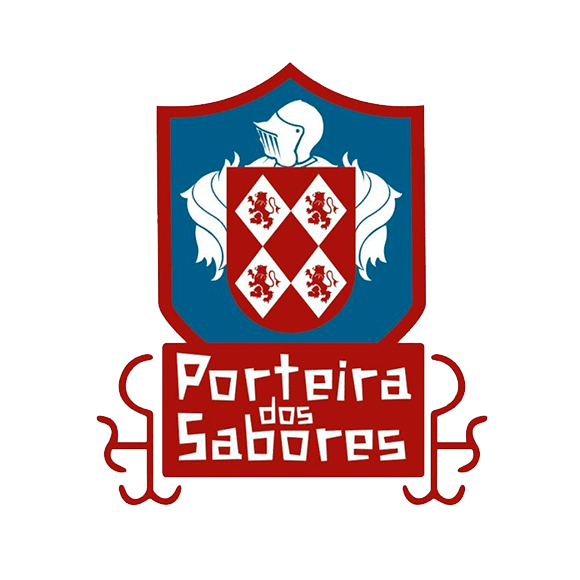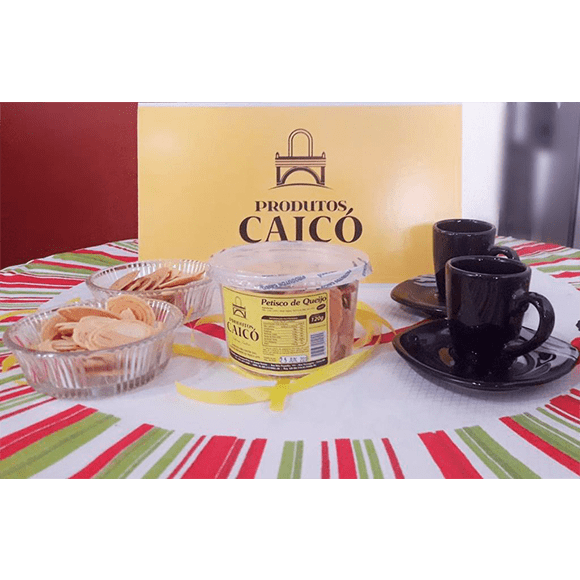 Food produced in an artisanal way, used in the typical cuisine of the Brazilian northeastern region.
Food produced using natural, agro-ecological ingredients, showing our commitment to the families we feed and our care for mother earth.
Tropical fruit jams and jellies (cashew, guava, passion fruit, coconut, mangaba, jackfruit, carambola, gooseberry, banana, pineapple, papaya).
Cookies and snacks.
Cashew nuts and walnuts.
Seasonings and spices.
Sweets and Jellies / Cookies and snacks / Chestnuts and walnuts / Spices and seasonings
DETAILS ABOUT PRODUCTION CAPACITY, SEASONALITY, AND OTHER CHARACTERISTICS:
OUR CURRENT PRODUCTION CAPACITY IS UP TO 1 TON A MONTH.
WE PRODUCE ALL YEAR ROUND
SHELF LIFE OF MOST PRODUCTS IS 1 YEAR.