Prepared Foods
TAPIOCA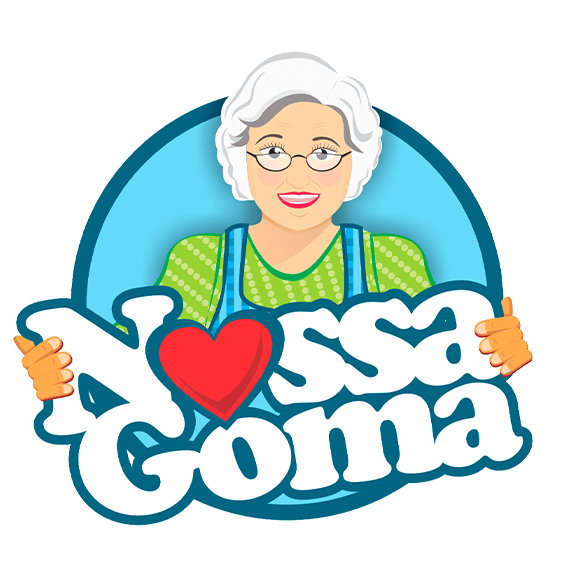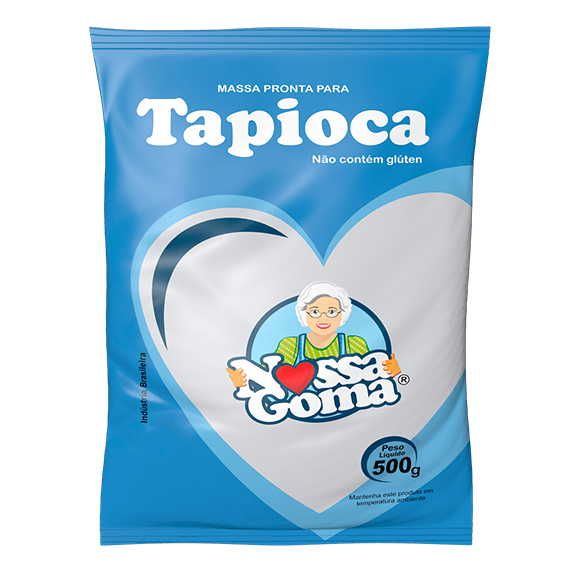 Our product has a differentiated production process, focused on quality and food safety. A packaging that stands out with shades of blue, made of pet+pe, ensuring barriers against contaminants and greater resistance.
The ready dough for tapioca Nossa Goma is known for being the whitest, with characteristic flavor and smell of tapioca, durability and practicality approved by the consumer. It is a product made for tapioca lovers, who seek the highest quality standard in the segment.
DETAILS ABOUT PRODUCTION CAPACITY, SEASONALITY, AND OTHER CHARACTERISTICS:
WE HAVE AVAILABILITY OF 50% OF THE PRODUCTIVE CAPACITY, WE CAN MEET A DEMAND OF UP TO 400,000KG/MONTH. WE HAVE AVAILABILITY ALL YEAR ROUND, BUT WITH VARIATIONS IN RAW MATERIAL COSTS IN THE SECOND SEMESTER DUE TO THE LOW SUPPLY OF CASSAVA.