Others
Ultracoffee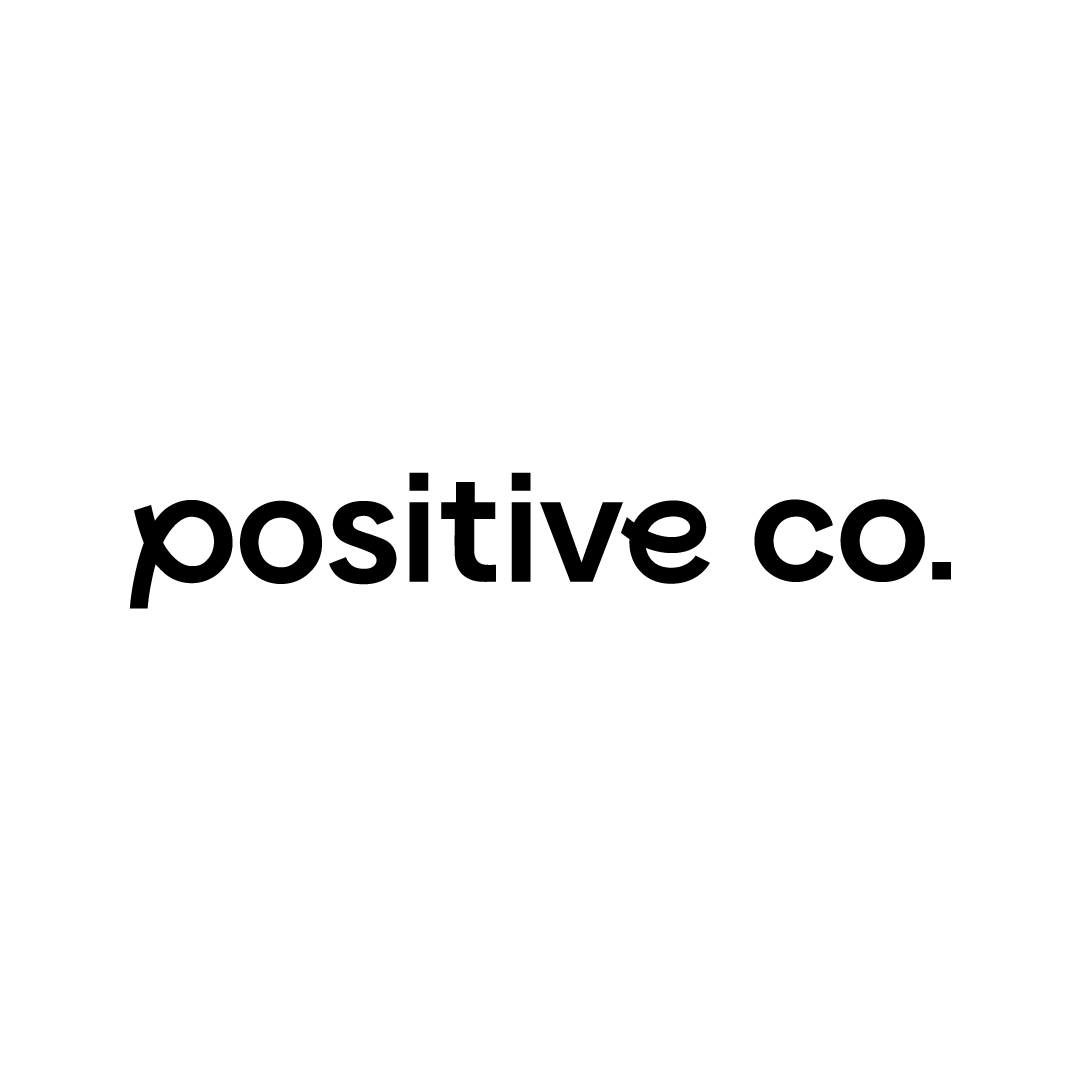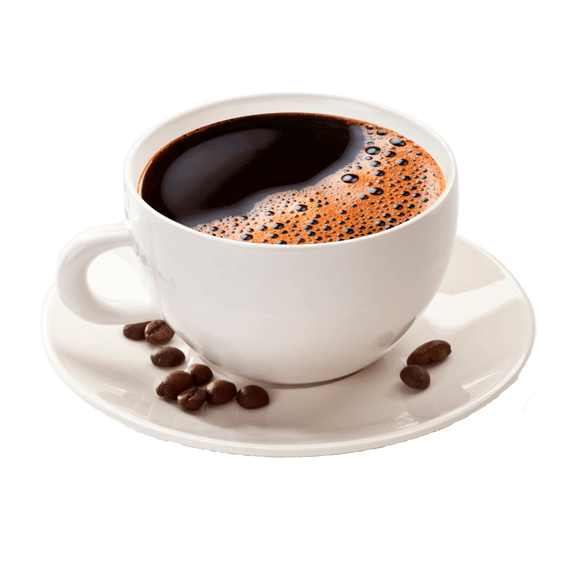 Ultracoffee
It is a thermogenic coffee made primarily from naturally-sourced ingredients. New unbeatable formula with immunity blend. Incomparable flavors and better physical and cognitive results.
DETAILS ABOUT PRODUCTION CAPACITY, SEASONALITY, AND OTHER CHARACTERISTICS:
Our production process ensures that our vegetable milks are not contaminated with allergens such as soy, dairy, and gluten, making it possible to include the milks in the menu of intolerant, CMPA, coeliac, and vegan people, and those allergic to soy.