Fruit
Pumpkin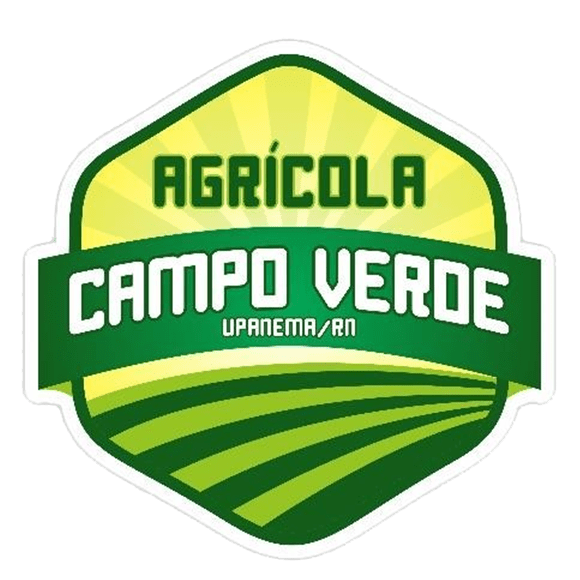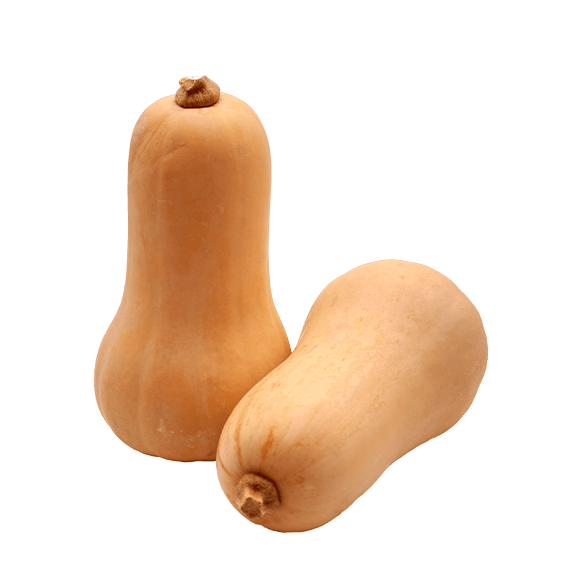 Our production starts in mid-August and lasts until mid-February. The best time to start negotiations is April and May.
We produce watermelon varieties suitable for the processing industry as well as for retail. Some varieties, such as Scarlet and Durlinda, can reach a shelf life of up to 30 days when properly stored. The main melon variety produced is the YHD Goldex type. This variety has a good shelf life, 20 days, and excellent brix and flavor.
In terms of packaging, we are very flexible in order to meet the needs of the end customer with a competitive and good quality product.
Watermelon NCM: 0807.1100
Melon NCM: 0807.1900
Pumpkin NCM: 07099300
DETAILS ABOUT PRODUCTION CAPACITY, SEASONALITY, AND OTHER CHARACTERISTICS:
We produce melons and watermelons on 150 hectares during the months of August to mid-February.