Fish
Tilapia steak Tilapia fillet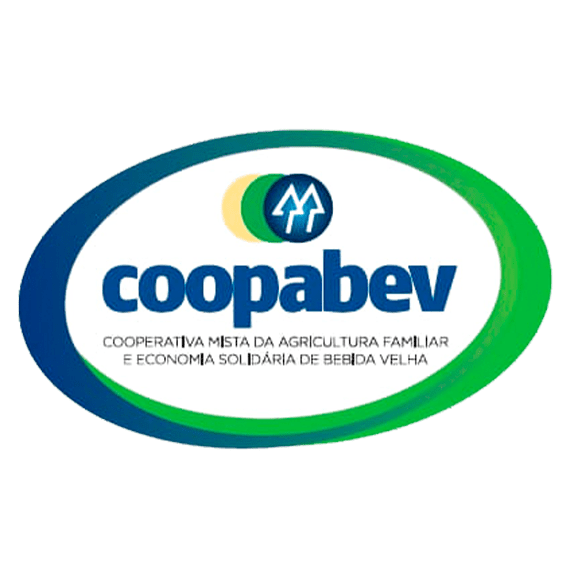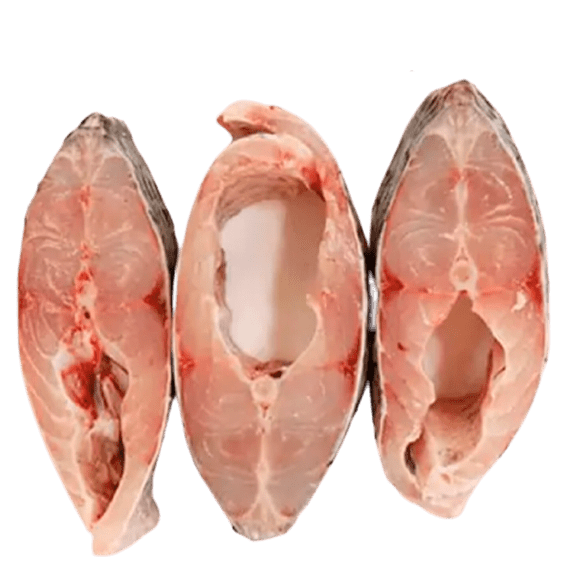 From the perspective of sustainable development, COOPABEV aims to improve the productive chains with the growth of the activities and the desire to make the commercialization processes viable by means of access to public policies (PNAE, PAA, PECAFES, and others) and access to private markets, considering the principles of cooperative solidarity.
We offer the consumer products with high quality standards, fostering the productive chain of family agriculture and solidarity economy, generating economic and social development with sustainability.
FROZEN TILAPIA FILLET / FROZEN TILAPIA STEAK
Whole Tilapia gutted / Tilapia steak Tilapia fillet / Whole Tilapia
DETAILS ABOUT PRODUCTION CAPACITY, SEASONALITY, AND OTHER CHARACTERISTICS:
Today the tilapia production capacity is 4,000kg per month.