Coffee
ACAI COFFEE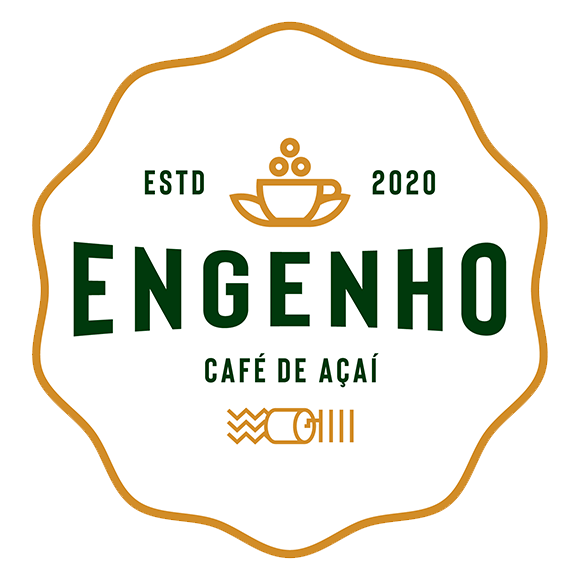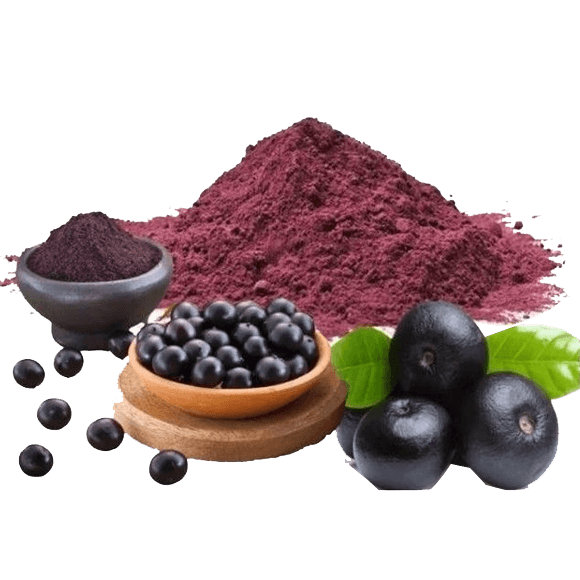 It is an aromatic drink (or açaí coffee, as it became known) made from roasted and ground açaí pits, with characteristics similar to traditional coffee, but without caffeine. It retains all the nutrients of açaí, such as fiber, minerals, vitamins, and antioxidants, bringing numerous health benefits.
We are pioneers in developing this product, we have a qualified team and all our raw material is quality and certified, we have partnerships with educational institutions, government agencies, but without a doubt the biggest differential is the innovative production process, which maintains the properties of the açaí even after roasting.
DETAILS ABOUT PRODUCTION CAPACITY, SEASONALITY, AND OTHER CHARACTERISTICS:
Today the Engenho plant works with the capacity to produce up to 4 tons of this drink monthly in powder form, or in 250-gram packages. We have modern machines and a high quality control, which makes us leaders in this segment and a reference in Brazil.