Fruit
Orange juice with apple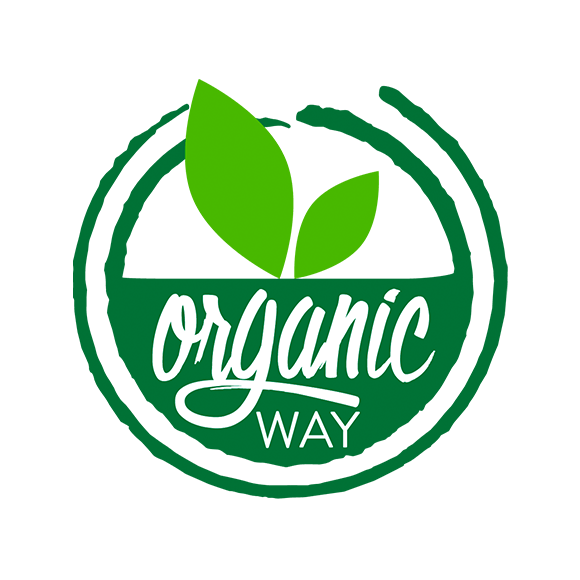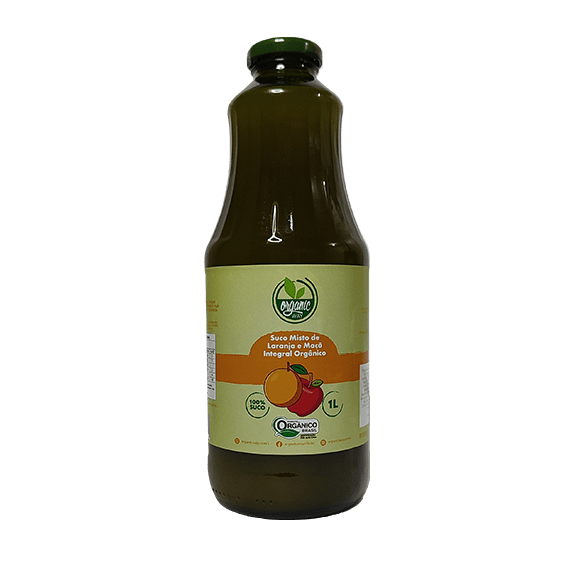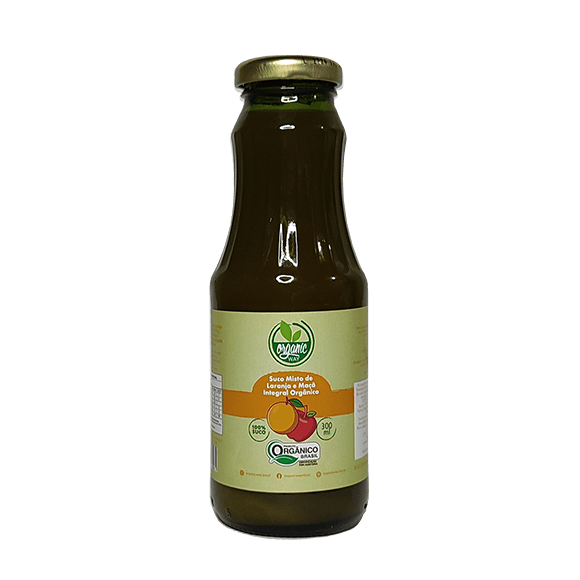 We produce and distribute organic whole grape, apple, orange with apple and tangerine with apple juices. All items are packaged in 1lt and 300ml glass bottles. No added sugar.
Orange juice with apple: Produced with 75% orange juice and 25% apple juice, reducing the acidity of the citrus fruit.
DETAILS ON PRODUCTION CAPACITY, SEASONALITY AND OTHER CHARACTERISTICS:
It can be bottled and distributed for 12 months a year.