Fruit
Grape juice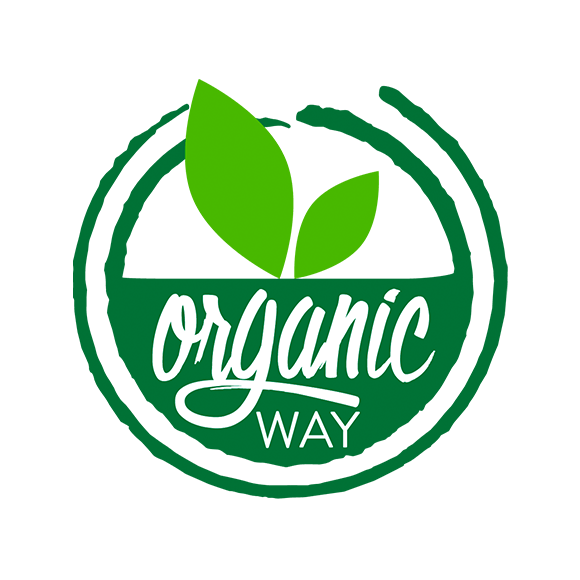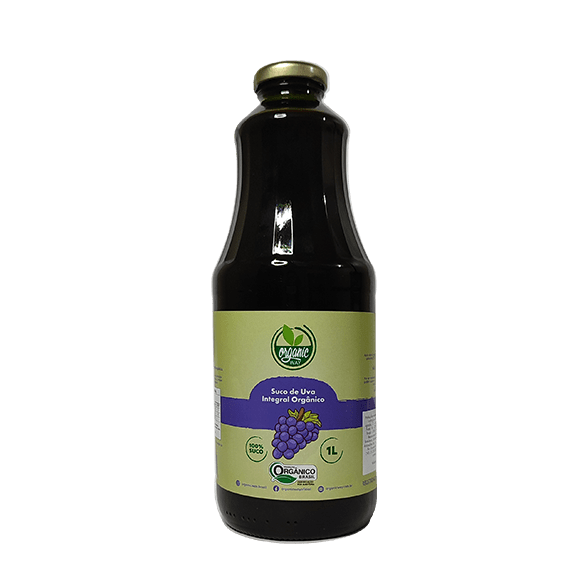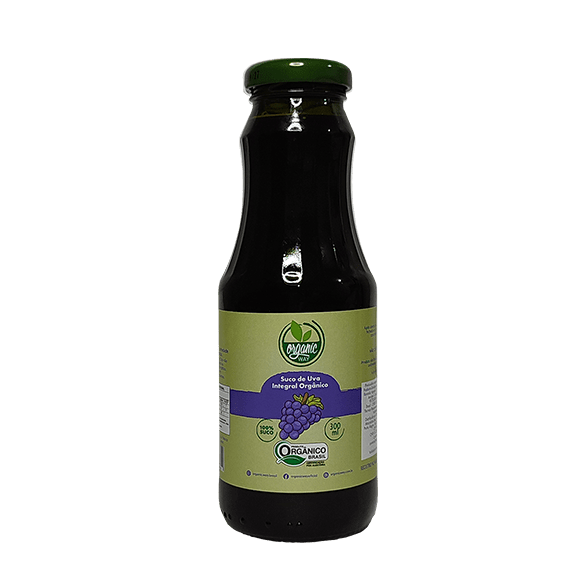 We produce and distribute organic whole grape, apple, orange with apple and tangerine with apple juices. All items are packaged in 1lt and 300ml glass bottles. No added sugar.
Grape juice: A drink made from 100% Bordeaux grapes, harvested and bottled fresh during the harvest.
DETAILS ON PRODUCTION CAPACITY, SEASONALITY AND OTHER CHARACTERISTICS:
It can be bottled and distributed for 12 months a year.