Nuts
BRAZIL NUTS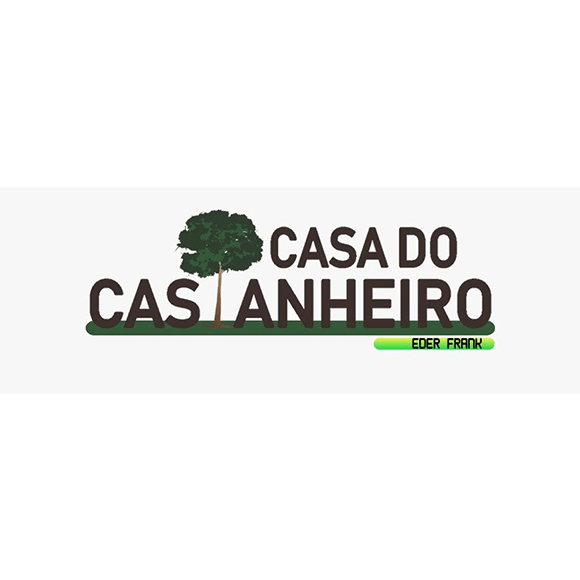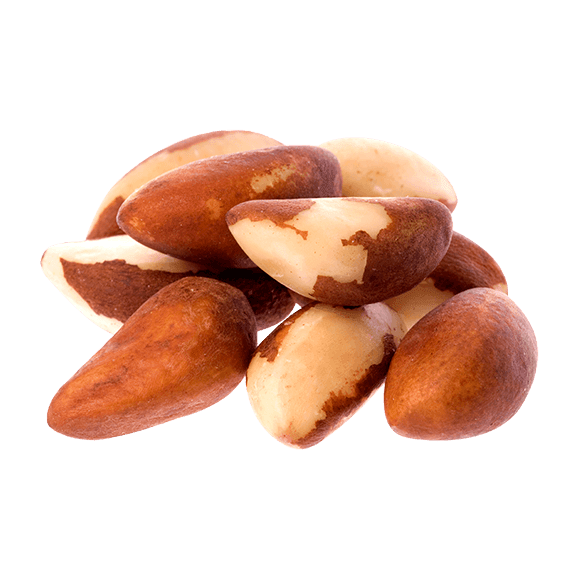 Our nuts are selected and acquired directly from the extractivists of Acre and processed following a rigorous quality process to bring the best to you and your family.
We are a company concerned about the environment and the inhabitants of the forest, which is why Casa do Castanheiro is the place of the Extractivist and here we value sustainable development.
Brazil nuts are a source of selenium, potassium, vitamin E and flavonoids. It also has magnesium, fiber and good fats such as omega 3. Rich in antioxidants.
SHELLED BRAZIL NUTS
BRAZIL NUTS IN SHELL
DETAILS ON PRODUCTION CAPACITY, SEASONALITY AND OTHER CHARACTERISTICS:
PRODUCTION CAPACITY OF 5,000 KG PER DAY WITH A 10-MONTH HARVEST PERIOD