Others
CACHAÇA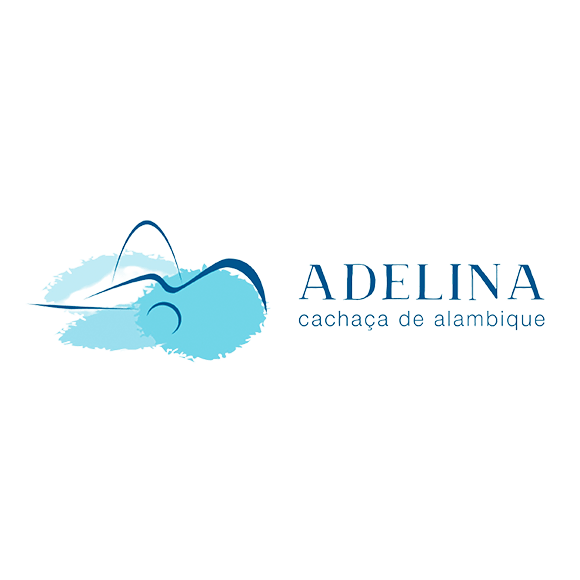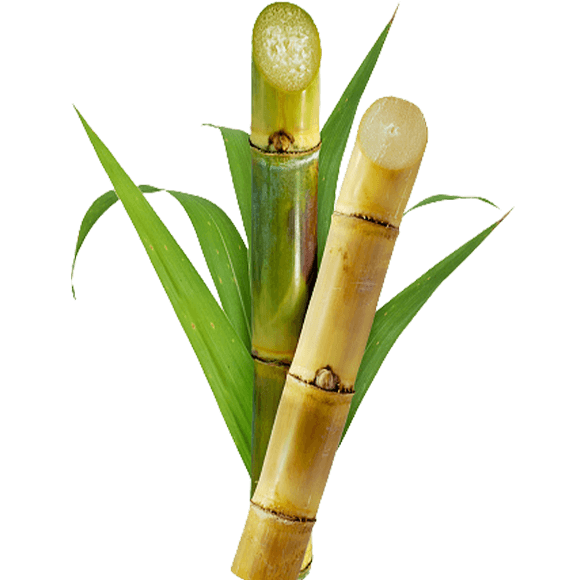 The cachaça Adelina Exportação has no wood color, white, limpid, low acidity, not aggressive to the palate, with rich sensory composition (brown sugar, spices, etc.) and with a sweet aftertaste.
It is produced with a blend of Cachaça aged in jequitibá barrels and rested in stainless steel barrels.
Its vocation is to be tasted neat or, especially, in the elaboration of the national heritage drink, the Caipirinha.
We also produce cachaças Adelina Ouro, aged in oak barrels, and Adelina Prata, aged in jequitibá barrels, and we can tailor a product based on the importer's demand and market specificities.
Still cachaça handcrafted (in contrast to the cachaças produced industrially, in column distillers). Cachaça (sugar cane brandy) produced in a copper alembic, cebolão type, heated by steam. Slow distillation. Fermentation with selected or locally grown yeasts, sugar cane always ground very fresh to ensure low volatile acidity. Meeting the requirements of respect for the environment.
Company with agile administration, export knowledge, and full mastery of all processes. Possibility to customize the importer's own brand or specific designs. Handcrafted beverage with unique characteristics and the possibility to surprise a public avid for premium products.
DETAILS ABOUT PRODUCTION CAPACITY, SEASONALITY, AND OTHER CHARACTERISTICS:
Our initial production capacity is 10,000 liters/year, but we can adjust production to meet demands of up to 100,000 liters/year.
The harvest is annual, starting in April/May and ending in September/October. Possibility to consort with other producers, being able to offer a range of products with the Adelina brand and variations.