Prepared Foods
CANNED PALM HEARTS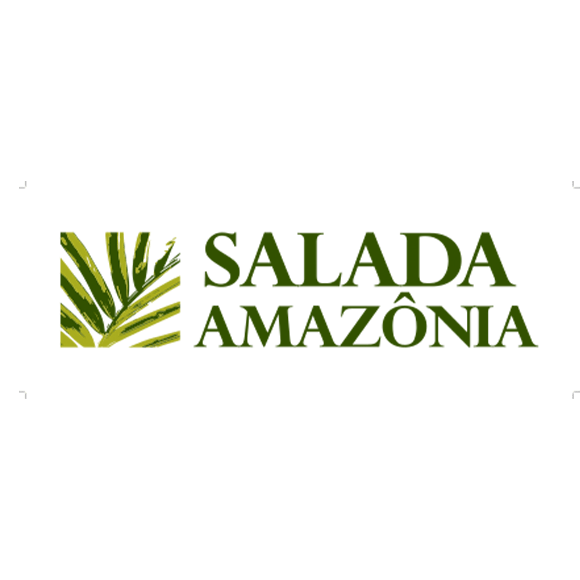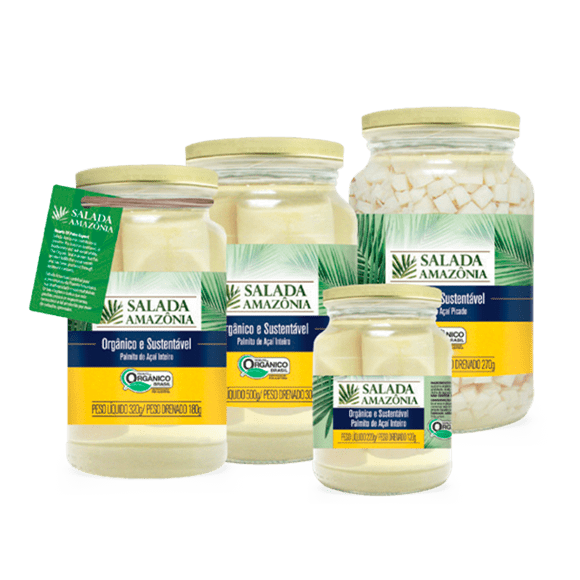 Palm heart is a vegetable extracted from the inner part of a palm tree.
The açaí palm, well known for its fruit, has tasty palm hearts. Palm heart is a by-product of the fruit, which is why it promotes sustainable development and offers an important alternative source of income for the Ribeirinhos da Floresta.
What sets this palm tree apart is its biological structure, as it is a clump that grows abundantly.
The Ribeirinha community plays a fundamental role in the management of the açaizal, taking care of nature responsibly and guaranteeing fruit for future generations.
The Organic Seal guarantees that the production process respects environmental and labor development criteria.
DETAILS ON PRODUCTION CAPACITY, SEASONALITY AND OTHER CHARACTERISTICS:
The company is capable of producing 500 boxes a day.
Although the palm heart is harvested between November and March, since it is a canned product, it is possible to plan ahead. The product has a shelf life of two years.
It does not require refrigeration and should be stored at room temperature. Very practical to use, just open and consume. A ready-to-eat salad.
Once opened, store in the refrigerator for 2 days.