Others
CASSAVA FLOUR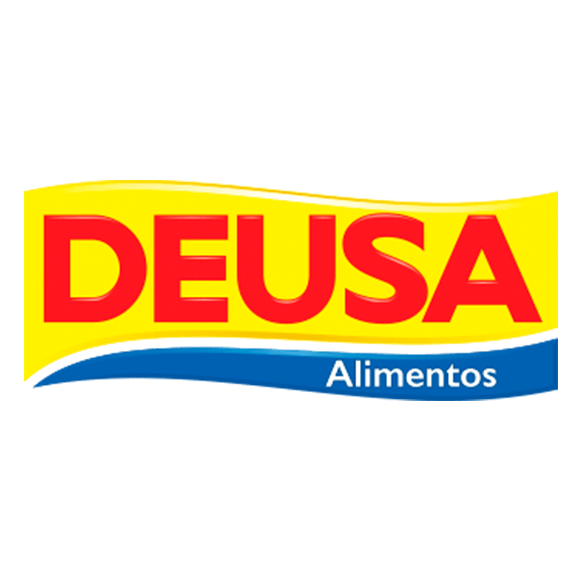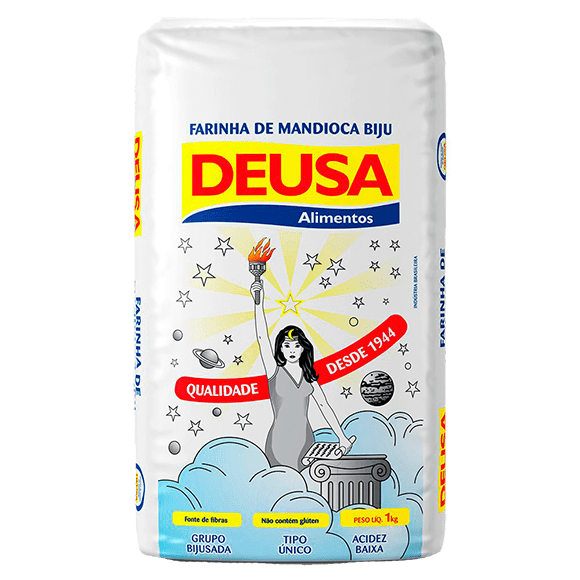 This is the cassava flour that for more than 70 years has provided the Brazilian family with all the flavor and quality of DEUSA products. It goes great with honey, milk, fruits, vegetables, and of course, with that feijoada we love so much! Gluten free.
Biju Cassava Flour 500g
ISO 9001 is a management system aimed at ensuring process optimization, faster product development, and more agile production in order to satisfy customers and achieve sustained success.
The international system created by ISO (International Organization for Standardization), an organization founded in 1946 and headquartered in Geneva, Switzerland with the purpose of developing and promoting standards that can be used by all countries in the world is the most widely known and adopted standard worldwide by successful companies.
DETAILS ABOUT PRODUCTION CAPACITY, SEASONALITY, AND OTHER CHARACTERISTICS:
100% natural product, no preservatives, no gluten.