Cocoa
Cocoa and Chocolates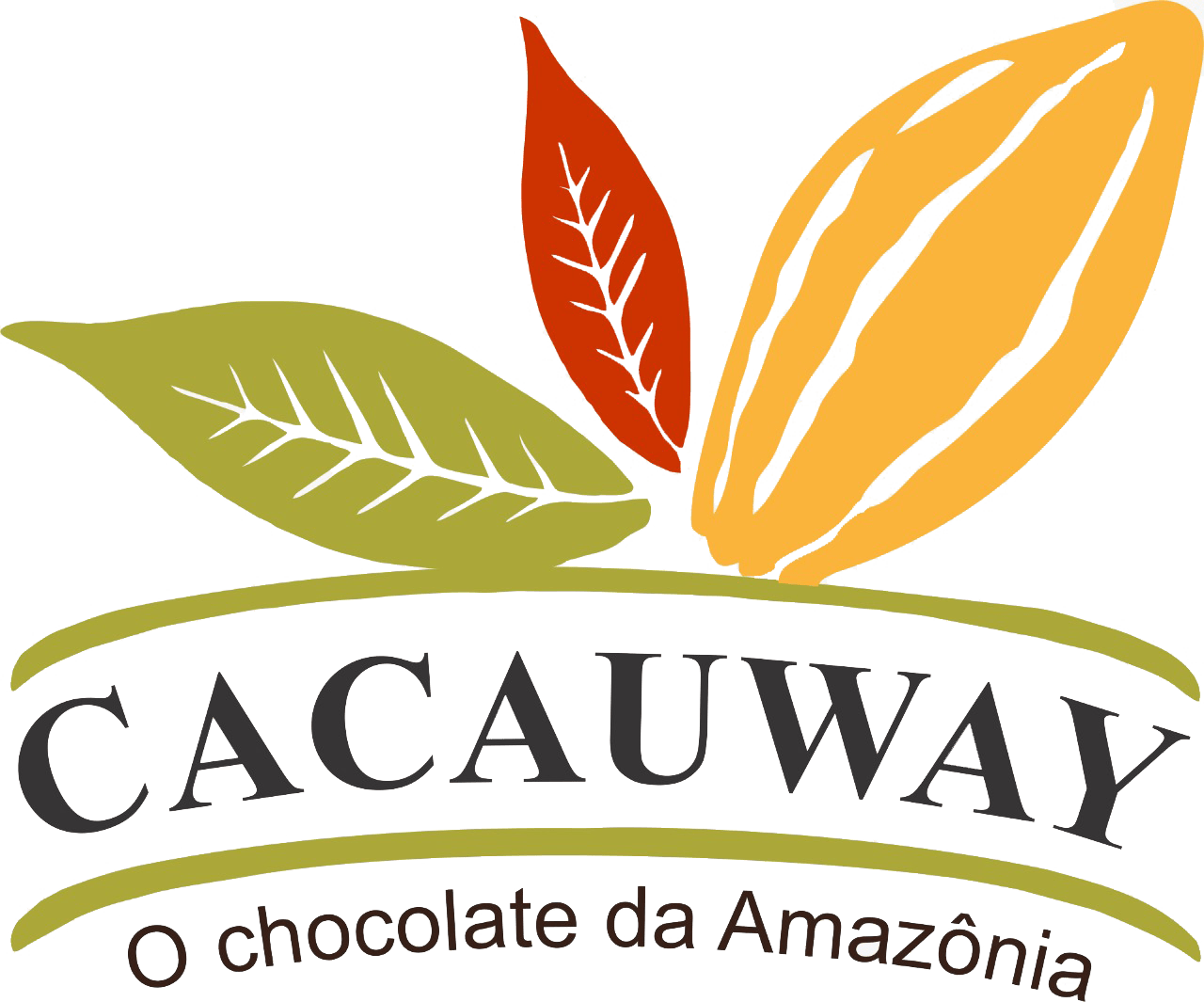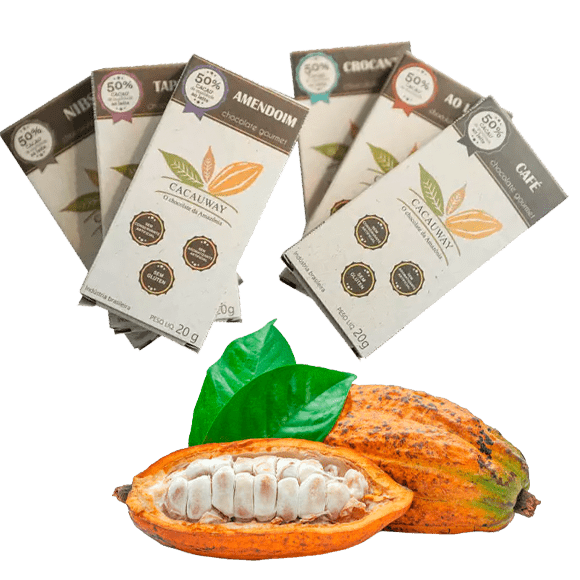 The main product is the cocoa beans, but, currently, the beans are the least commercialized product, because they are processed in the industry and turned into chocolate.
Cacauway works with 9 different formulations, from milk chocolate 30% cocoa, through white chocolate, to 100% cocoa, with no other ingredients added.
We produce truffles, tablets, bars, coin drops, and seasonal products.
Our chocolates are free of hydrogenated fats, artificial dyes and flavorings.
Cocoa beans produced with high rigorous fruit selection, accompanied fermentation process and natural drying. Our beans are classified as Type I fine cocoa.
DETAILS ABOUT PRODUCTION CAPACITY, SEASONALITY, AND OTHER CHARACTERISTICS:
Our farmers have a production capacity of 600 tons of cocoa beans per year, only 20% come out as high quality cocoa beans, the other 80% are sold as "Cocoa Book".