Coffee
Coffee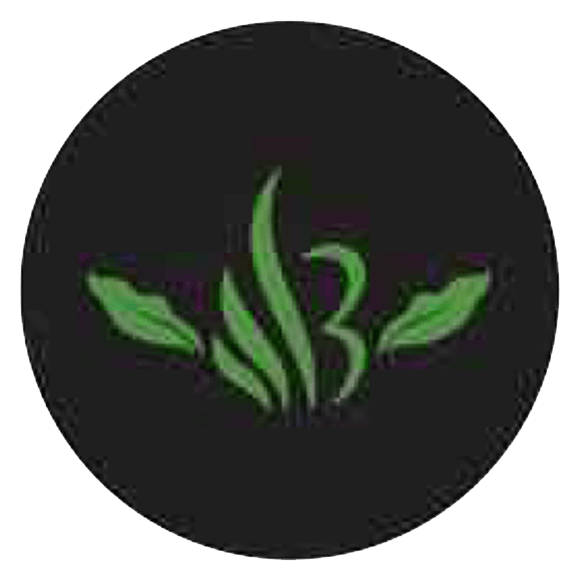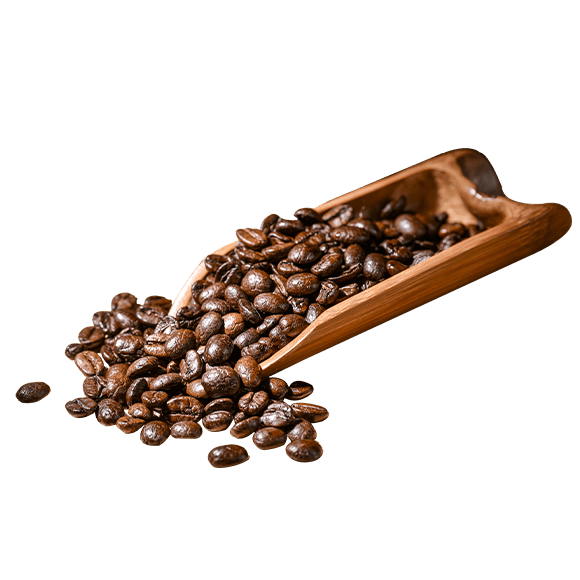 Our production is totally handmade, with high environmental sustainability, respecting the collective development of our neighbors and partners, enjoying a harmonious coexistence with the communities.
Sweetened coffees with a diversity of citrus, caramel, and chocolate flavors, the aroma is intense with floral and citrus notes, delicate and balanced acidity, full-bodied to very full-bodied, and a pleasant and prolonged finish.
These are coffees produced at an altitude ranging from 950 to 1300 meters, with a mild and moderate climate, allowing the fruits to remain ripe on the plants for longer, resulting in a greater sweetness in the fruits.
We work with the utmost professionalism in the care for the correct and safe disposal of the residues produced, the hygiene in the post-harvest processing in order to preserve all the sensory characteristics of our batches and micro-batches in order to delight all who consume our coffees.
DETAILS ABOUT PRODUCTION CAPACITY, SEASONALITY, AND OTHER CHARACTERISTICS:
55 hectares cultivated and another 15 hectares in preserved areas with forests and springs.