Coffee
COFFEE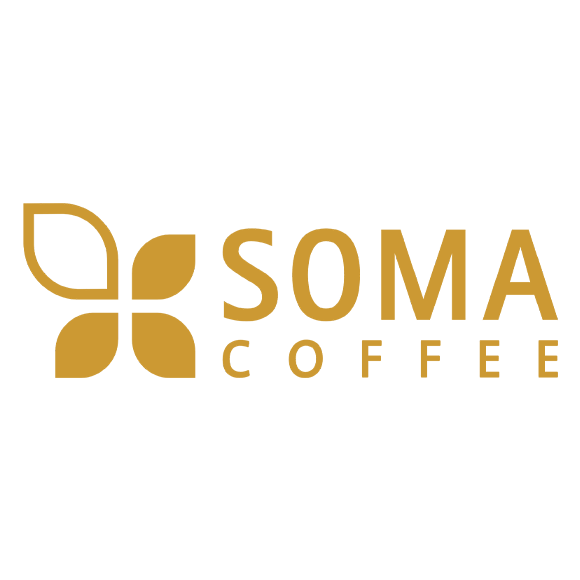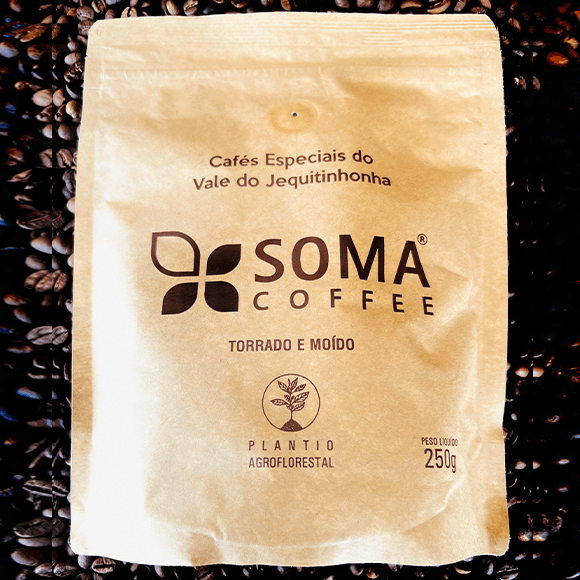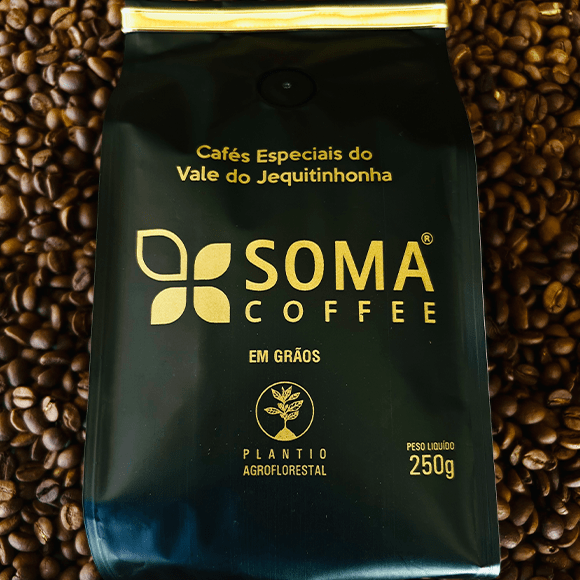 It is here in the mountains of Minas that the "magic" happens. In search of quality coffee, a challenge to be met each year that is slowly being built.
It starts with the understanding of soils and their balance, cultivation in Agroforestry, practices of nutrient cycling and recycling, and the use of organic sources in addition to chemical fertilizers, as well as integrated pest management and biological control. These are all processes that take years to build. The result of this work will be harmony and an environment that allows this culture to be treated in an almost unique way.
We are in constant search for excellence, in order to deliver you a product of the highest quality.
We are at an elevation of 748 to 940 meters, our cultivation is agro-forestry, with manual selective collection. The coffees are dried on a suspended terrace, and roasted only in micro-lots, always above 80 points.
Roasted and ground coffee 250g, medium roast, sieve 16.
Coffee beans 250g, medium roast, sieve 17.
Coffee beans 250g, light roast, sieve 18.
DETAILS ABOUT PRODUCTION CAPACITY, SEASONALITY, AND OTHER CHARACTERISTICS:
OUR CURRENT AREA IS 02 HECTARES IN IRRIGATED AGROFORESTRY. OUR AVERAGE PRODUCTION IS 50 BAGS, AND ONLY 20% OF THIS VOLUME WILL BE CLASSIFIED AS SPECIALTIES.