Dairy
Condensed Milk and Whey Milk Mix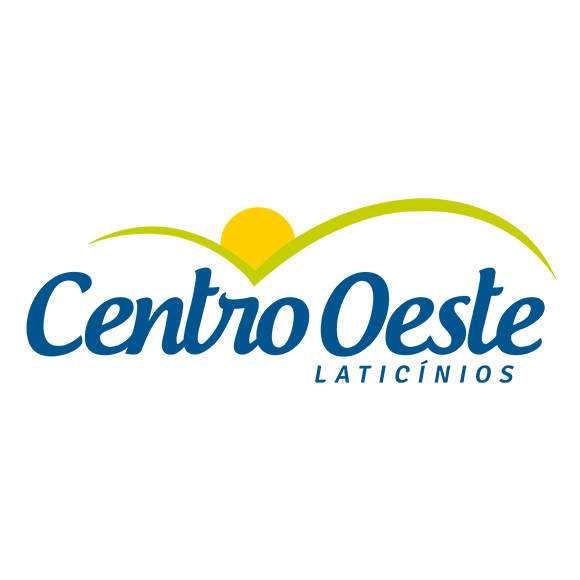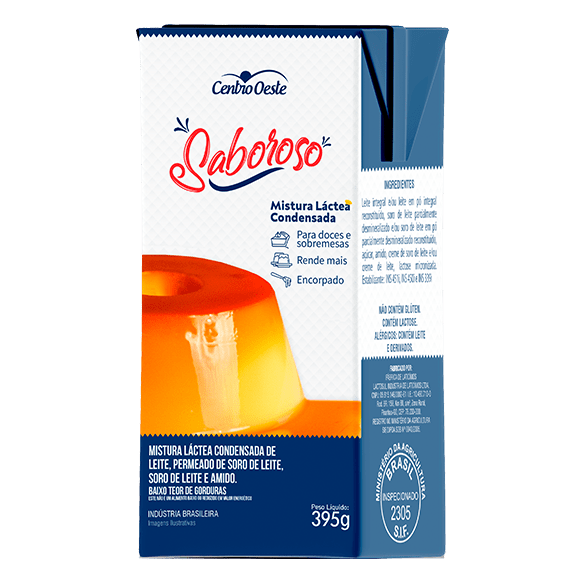 Condensed Milk and Whey Milk Mix:
A dairy product obtained by partially removing water from a dairy mixture through evaporation.
DETAILS ABOUT PRODUCTION CAPACITY, SEASONALITY, AND OTHER CHARACTERISTICS:
With the need to drain the whey generated by cheese production, we started an innovative project: we invested in the construction of a branch, installed in a total area of 200,000m², with 21,000m² of built area and a monthly processing capacity of 800 tons of whey and milk powder. With this investment, we also provided new job openings, totaling 280 direct jobs today.