Honey
Essential oil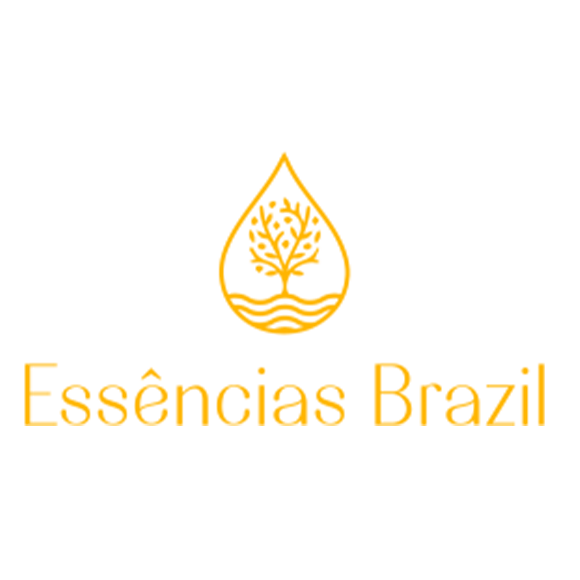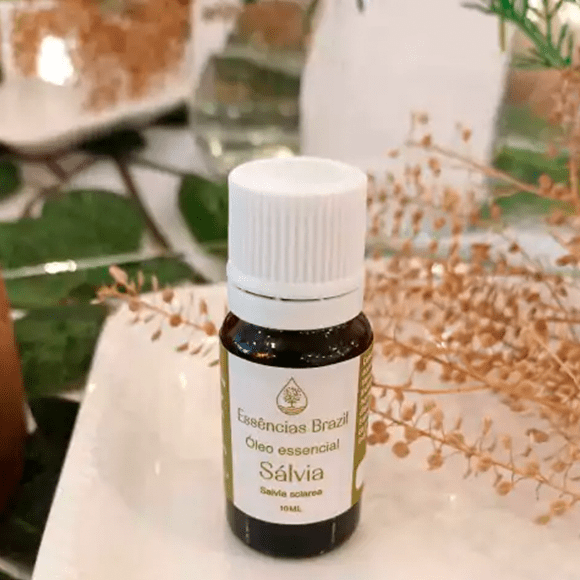 Essential oils are concentrated extracts that are removed from seeds, bark, stems, roots, flowers and other parts of plants, usually through a process called steam distillation, and also by pressing (citrus).
Essential oils have delicious fragrances, help reduce stress, treat infections and fungus, and even help you sleep better and regulate your sleep cycle, in beauty treatments and wellness practices and care.
Some oils are prized for their incredibly pleasant scent, while others can provide healing treatments for chronic pain, anxiety, insomnia, depression, and more!
The benefits appear in different ways, whether reducing allergies, minimizing contact with chemicals or aiming at the well-being of the skin that comes into contact with the product.
DETAILS ABOUT PRODUCTION CAPACITY, SEASONALITY, AND OTHER CHARACTERISTICS:
HONEY: 10 tons
PROPOLIS EXTRACT: 1 ton
POLLEN: 2 tons
ESSENTIAL OIL: 0.2 ton
VEGETABLE OIL: 0.2 ton