Honey
Vegetable oil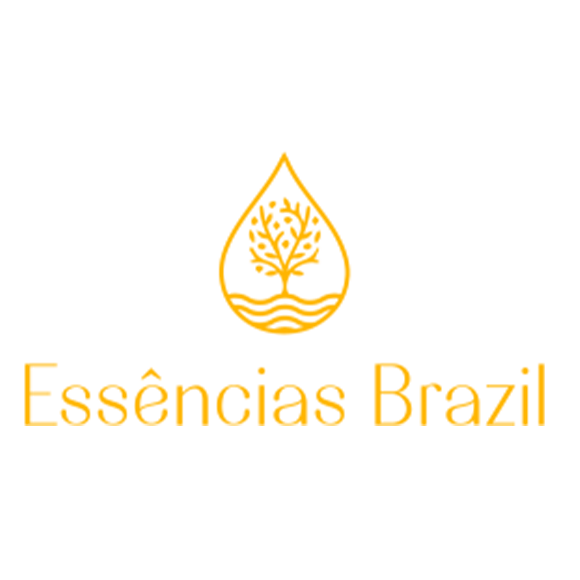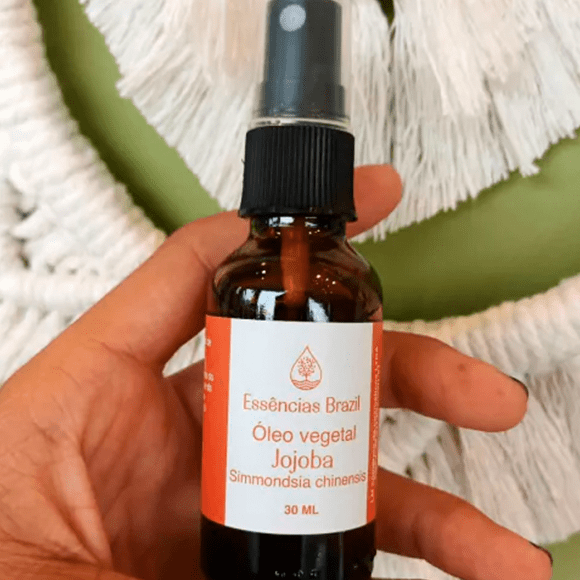 Vegetable oils are extracted from the seeds of oil plants (they are rarely extracted from other parts such as roots, branches or leaves).
This type of oil is rich in vitamins, fatty acids and proteins.
Each of the vegetable oils has a different benefit and therefore will be used in other ways as well.
They can be used to moisturize the body, face and hair.
On the skin, vegetable oils can be used in three ways.
One of them is pure and direct, in small amounts and, preferably, before going to bed to have a better use of nutrients.
The second is like a natural primer, applying a few drops before makeup.
And the third is mixing it with the moisturizer, this will increase the hydration power and keep the touch light and dry.
DETAILS ABOUT PRODUCTION CAPACITY, SEASONALITY, AND OTHER CHARACTERISTICS:
HONEY: 10 tons
PROPOLIS EXTRACT: 1 ton
POLLEN: 2 tons
ESSENTIAL OIL: 0.2 ton
VEGETABLE OIL: 0.2 ton