Fruit
PAPAYA AND PINEAPPLE CANDY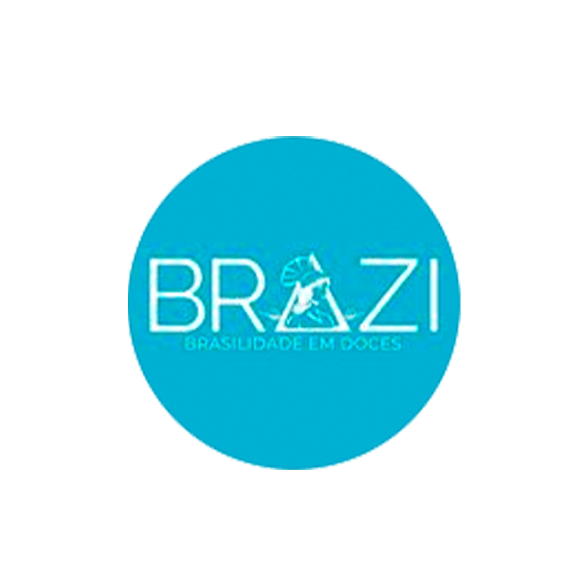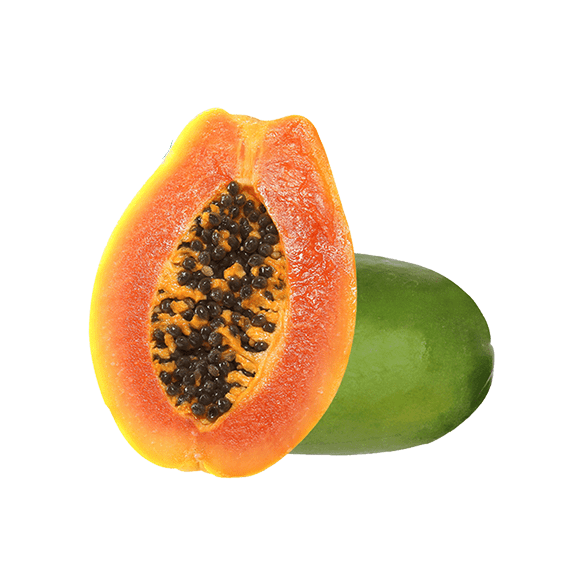 Rolled papaya jam: from washing to prepare the papaya peel, slicing, rolling, sewing and making beautiful strings of rings, which are boiled and sugared, then calmly placed in the glasses one by one and thus become a beautiful and delicious snail-shaped papaya jam that is handmade without preservatives.
DETAILS ON PRODUCTION CAPACITY, SEASONALITY AND OTHER CHARACTERISTICS:
The fruits used in our production are collected in our orchard, sanitized, prepared in copper pot so that it does not lose the color and quality of the fruit with low percentage of sugar. Brazi does not use chemical preservatives, but natural preservatives.
The fruits we use to produce our delicious jams, most of them are grown in our orchard, we will expand production and buy from small family farmers.