Fruit
PUMPKIN CANDY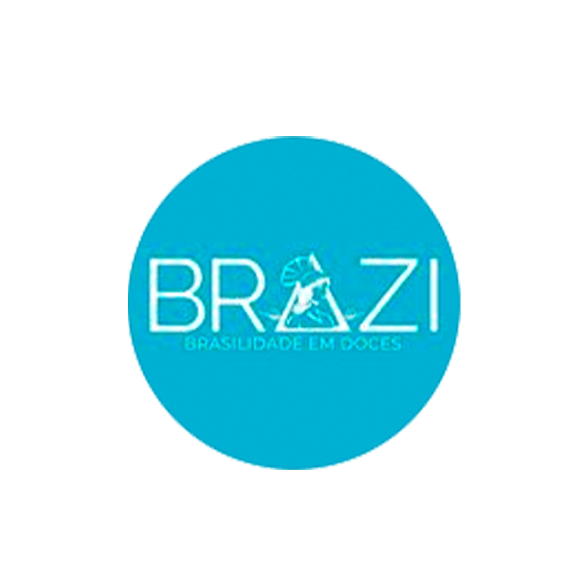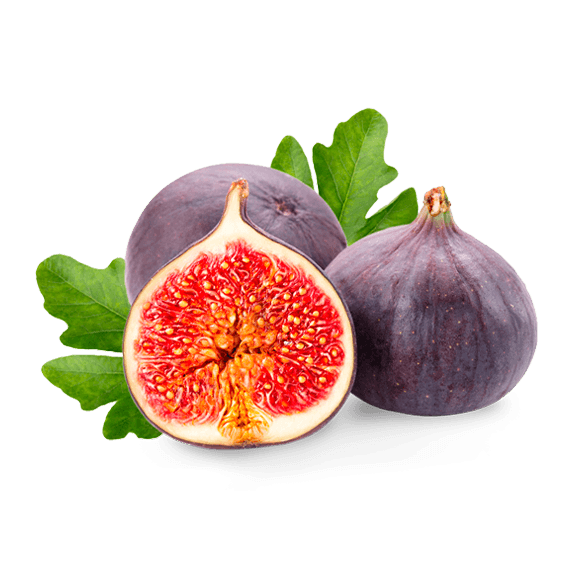 Pumpkin Jam: They are carefully peeled with much love and care, cut into cubes, cooked in a light sugar syrup and then packed in the glasses, with unique flavor.
DETAILS ON PRODUCTION CAPACITY, SEASONALITY AND OTHER CHARACTERISTICS:
The fruits used in our production are collected in our orchard, sanitized, prepared in copper pot so that it does not lose the color and quality of the fruit with low percentage of sugar. Brazi does not use chemical preservatives, but natural preservatives.
The fruits we use to produce our delicious jams, most of them are grown in our orchard, we will expand production and buy from small family farmers.