Cocoa
FINE FLAVORED COCOA NIBS (CUSTOMIZABLE)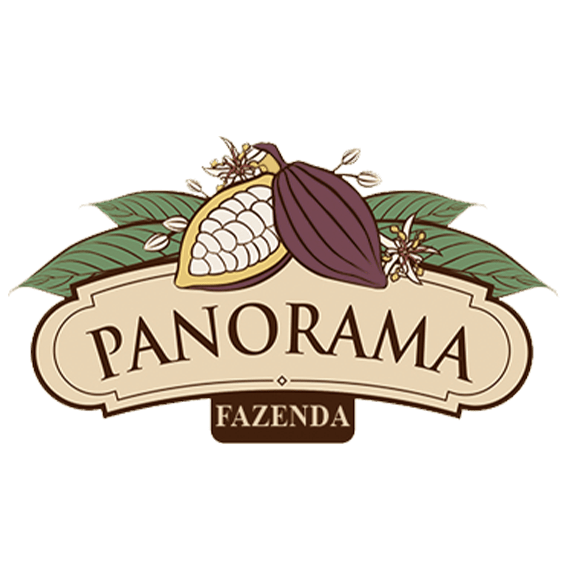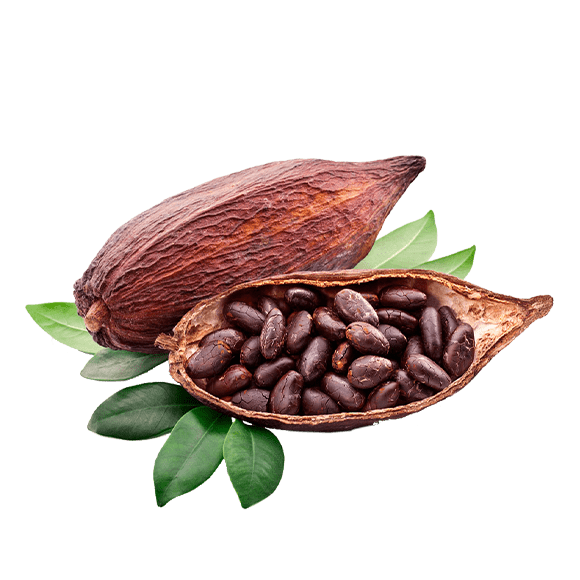 Located in the heart of the Amazon rainforest in the southwest of Pará, with an area of 2027,6441 hectares, 250 hectares of which are planted with cocoa and other crops such as cupuaçu, açai, banana, and pasture. The farm has several springs besides the Magú River and Padre River that cross the farm. Land access via Transamazônica Highway BR 230. Air connections via Altamira and Santarém airports.
10 % of the total number of bags in the lot are randomly selected with a suitable grain trier.
The samples collected will be homogenized, reduced and packaged, with weight of at least 1 kg (one kilogram) each, which will be representative of the lot that yields homogeneity as to its quality specifications, presentation and identification that will be destined to the classification agencies.
FINE FLAVORED COCOA BEANS
FINE FLAVORED COCOA NIBS (CUSTOMIZABLE)
DETAILS ABOUT PRODUCTION CAPACITY, SEASONALITY, AND OTHER CHARACTERISTICS:
100 tons of fine cocoa 2023 - harvest: May to September
200 tons of cocoa bulk type 1 - harvest: May to September